Highlighted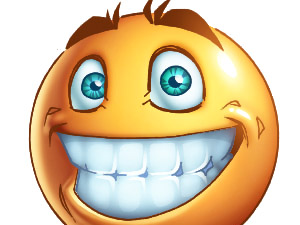 Beginner
Mark as New

Bookmark

Subscribe

Mute

Email to a Friend
Speech to Text Configuration Help
i was trying to configure Speech to Text by refering to cisco MXE guide. But its not working. No text transcript file is created as output.
I enabled all the options. Still not working.
Any help will be appreciated
Highlighted

Advocate
Mark as New

Bookmark

Subscribe

Mute

Email to a Friend
Hi
Did you have the below licneses?.
Required Components for the Speech-to-Text and Graphic Overlay Features
The following components are required for the speech-to-text and graphics overlay features:
•
Speech-to-Text feature license
•
Graphics Overlay feature license
Thank you
please rate all useful information
Highlighted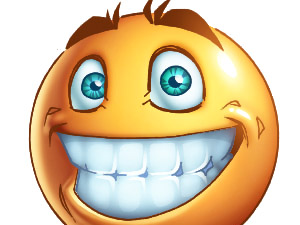 Beginner
Mark as New

Bookmark

Subscribe

Mute

Email to a Friend
hi kamal,
it is having all the required licenses installed.
mxe can transcode videos, but in job status the STT task is not showing. That means STT is not working.
is there any speaker profile available in Cisco site, so that u can try with that profile. In the earlier versions of mxe,there r profiles that can be downloaded from Cisco. But in 5.3., I am not seeing any downloadable profile in Cisco website.
Highlighted

Advocate
Mark as New

Bookmark

Subscribe

Mute

Email to a Friend
Hi
Yes , you are completely true . It should work with Cisco MXE 3500 v5.3 , please find the below
http://software.cisco.com/download/release.html?mdfid=282815279&flowid=29121&softwareid=282988655&release=3.2.0&relind=AVAILABLE&rellifecycle=&reltype=latest
Step 1 Go to the Cisco.com software download center at the following URL: http://www.cisco.com/cisco/web/download/index.html
Step 2 Choose Video, Cable and Content Delivery > Media Transformation > Cisco MXE 3000 Series (Media Experience Engines) > Cisco MXE 3500 (Media Experience Engine) > Media Experience Engine Utilities and download the speaker independent profile to a location where the Cisco MXE 3500 can access the file.
Step 3 RDC to the Cisco MXE 3500 and save the speaker profile to CiscoMXE3500_IP_Address\temp.
Step 4 Right-click the .zip file and choose Extract.
Step 5 Follow the on-screen prompts to uncompress the speaker profile file to the following Cisco MXE 3500 folder: \\CiscoMXE3500_IP_Address\Documents and Settings\All Users\Application Data\Nuance\Dragon SDK Server Edition10\Users\. A new folder that includes additional folders and files will be created.
Please share with me , if there won't do your requirement.
Thank you
please rate all useful information