Beginner
Mark as New

Bookmark

Subscribe

Mute

Email to a Friend
Since upgrading to DMM version 5.2.2, when an asset is added to the Media Library as a local file that is uploaded, the Asset Name field displays C%3A%5Cfakepath%5C* with the * being the name of the uploaded file. If added as a URL, this doesn't happen. Any suggestions as to why this is happening, and what to do about it?
Thanks.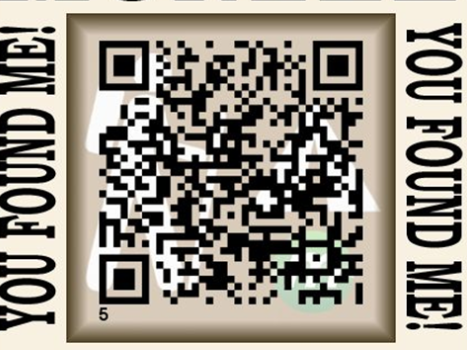 Beginner
Mark as New

Bookmark

Subscribe

Mute

Email to a Friend
Hello,
You may be running in to an issue caused by Internet Explorer.
Try this:
Internet Explorer, Tools, Internet Option, Security, Custom.
Find the "Include local directory path when uploading files to a server"
Click on "Enable"
Upload a new assett and see if the problem persists.
Also here is a link to the Compatibility Information for DMS.
http://www.cisco.com/en/US/docs/video/digital_media_systems/dmscompat3.html
As a general rule of thumb use:
Firefox for the DMM, SNS, DMP, MXE
Internet Explorer for the TCS, AS series encoders.
Best Regards,
Keith