Highlighted
Participant
Mark as New

Bookmark

Subscribe

Mute

Email to a Friend
Basic question: Nexus 7K, vPC & avoiding STP
If customer wants a design in which spanning-tree protocol could be avoided as much as possible, is it practical, feasible and possible to have pairs of N7K and N5K (servers connected to 2K) using vPC but simply not running STP at all?

I know how vPC works but I have seen designs in which STP is still enable (and all upstream links from N5K to N7K appears as a one link from a STP perspective).

Customer has past poor experiences with STP and therefore guidelines is to eliminate STP if at all possible.
Is that a common and feasible design running vPC and no STP at all?
Highlighted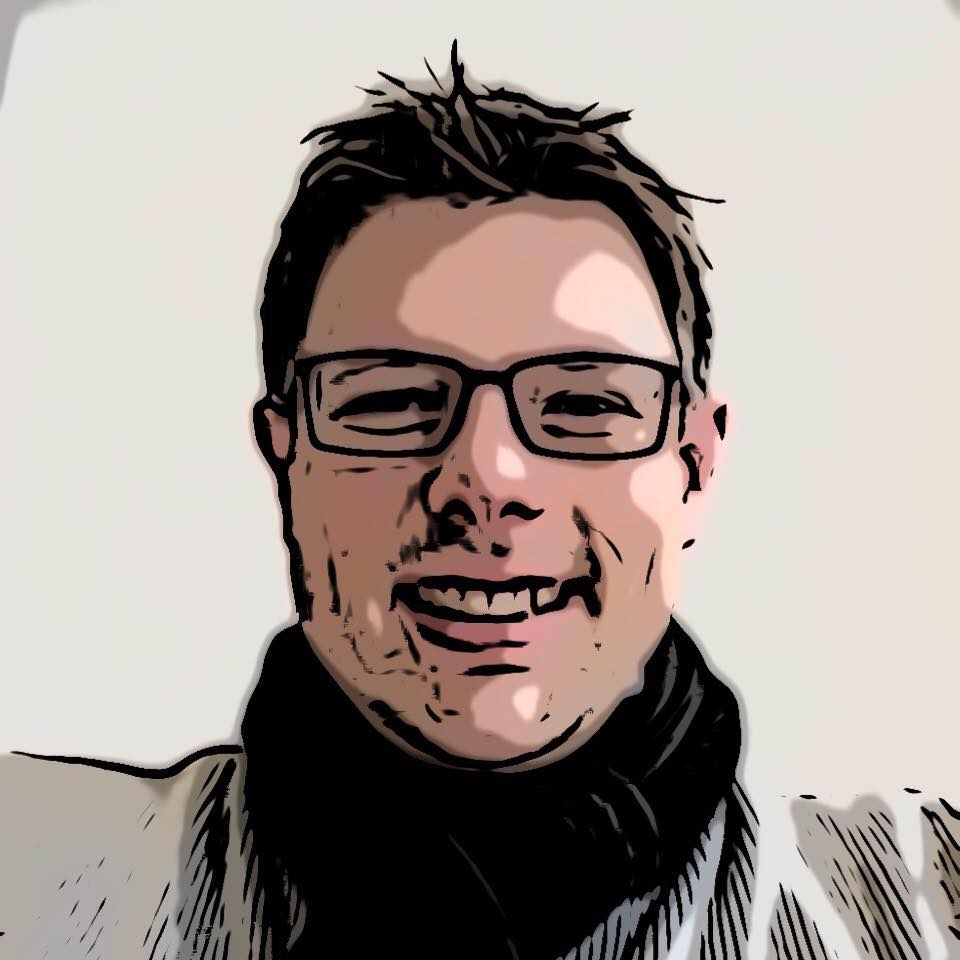 Contributor
Mark as New

Bookmark

Subscribe

Mute

Email to a Friend
I would try to explain that
I would try to explain that STP is running but there is no loop which will be prevent by STP. So to show him STP will not make any problems because it doesn't need to "work". On the other hand I would show the benefit when it is enabled at the edge when it prevent problems coming up there. So I would say there are just benefits. And sure as u mentioned vPC don't need STP because it looks and works from the client perspective like an etherchannel.