Highlighted
Mark as New

Bookmark

Subscribe

Mute

Email to a Friend
Synchronous Storage Replication Process
Hi,
I have a question regarding storage replication for synchronous mode. If I describe the process in detail having twin Data Centers called DC-A and DC-B we have:
1- The server in DC-A writes to the DC-A disk.
2- Before the server in DC-A receives an ACK from the DC-A disk, this data is replicated to the other DC disk, DC-B Disk.
3- To replicate the data to the other DC we will first ask to the other DC before passing through the DCI "are you ready to receive"?
4- We will get the approval from DC-B that is ready
5- Then DC-A will send the data through the DCI to arrive to DC-B.
6- DC-B disk receives de data and then DC-B disk must send an ACK to DC-A Disk
7- Once the ACK is received at DC-A disk, DC-A disk will then send the ACK to the server in DC-A which originated the write action.
My question is if step 3 and 4 sometimes are counted and sometimes not. I should counted or not? This decision is important for me because it affects by a factor of 2 the distance between the twin DCs.
Thank you very much for the help.
Regards,
J
Highlighted
Mark as New

Bookmark

Subscribe

Mute

Email to a Friend
Highlighted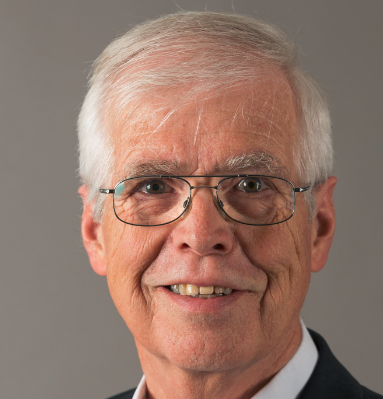 Advocate
Mark as New

Bookmark

Subscribe

Mute

Email to a Friend