Beginner
Mark as New

Bookmark

Subscribe

Mute

Email to a Friend
Can a 3600 support IP Addresses and VLANs and how?
I am working on my CCENT after getting my A+. I have an old 3600 router and I am following CBT Nuggets to configure it. CBT Nuggets seems to have an IOS that supports VLAN and IP Addresses and it looks like mine only goes up to Token Ring so it doesn't mirror the instruction. I know it's an old router but is there a software release (like the 12.4 maybe?) that would allow me to follow the CBT Nuggets more accurately so that I can set the switch up for IP Addresses and VLAN instead of limiting me to token ring? If I have missed something here just put me on the right track because the last time I was exposed to this stuff was 11 years ago and even though some of it is very similar, I have simply forgetten a lot of stuff. Where can I get a release that might be that old? Thanks.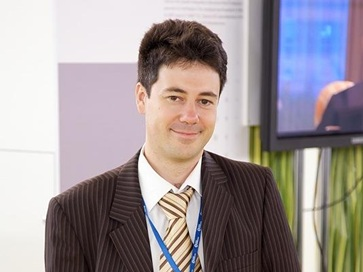 Beginner
Mark as New

Bookmark

Subscribe

Mute

Email to a Friend
Yes, there are IOSes from 12.4 train for 3600 router. And the support VLANs, IP addressing etc.