Beginner
Mark as New

Bookmark

Subscribe

Mute

Email to a Friend
dialer watch for frame relay pvc
Is there a way to watch the frame relay pvc going down and then bring up the isdn link. In the environment the router is the hub and has multiple pvc's to different remote locations, I need to watch a particular pvc to a remote site going down and then in such a case bring up the isdn link.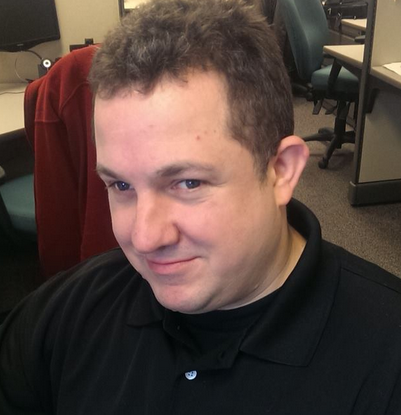 Frequent Contributor
Mark as New

Bookmark

Subscribe

Mute

Email to a Friend
Dialer watch is for watching IP routes. When a route goes away, dialer watch can bring up the ISDN. If you are learning the remote site LAN network through a routing protocol this will work. Configure dialer watch to watch for this network to go away from routing table.
Are you using point-to-point sub-interfaces with 1 PVC/DLCI per sub-interface , or multiple PVCs on a multipoint/physical interface? You can use the Frame Relay End-To-End Keepalive feature (FREEK) on the PVC you want to backup on both routers. This is a cisco only feature. FREEK sends keepalives between both routers on the configured PVC. If 3 are missed (default settings) then IOS forces the interface down. If the interface is configured with backup interface then the forcing of the interface down will activate the backup line. I haven't personally tried FREEK on a multipoint or physical interface with multple PVCs however so can't comment on how well it work if say you have 3 PVC/DLCIs and only 1 goes down. It works well with point-to-point subinterfaces.
Erick
Beginner
Mark as New

Bookmark

Subscribe

Mute

Email to a Friend
Can anyone point toward a white paper on configuring Dialer Watch with Dialer Profiles? I know how to do it with Dialer Map commands on the physical interface, but heard that you can do it with Dialer Profiles as well.
Thanks