Highlighted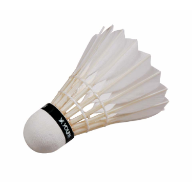 Beginner
Mark as New

Bookmark

Subscribe

Mute

Email to a Friend
how to restrict a host when know about his MAC address?
my router 2621 was used as a nat function router, it's resource was occupied by a host who's MAC address was 0005.E345.A3B2 , the "show proccess cpu" is nearly 100%, so I have to do something to save the network. I want to restrict this host from connected with my router useing following command.
(
int f0/1
ip access-group 777 in
access-list 777 deny 0005.E345.A3B2 0000.0000.0000
access-list 777 permit 0000.0000.0000 1111.1111.1111
)
but I find the command "ip access-group " only accept from 1-199 and 1300-2699. so this access-list 777 couldn't be assigned to this interface at all. so how can I restrict this host with his MAC?
Highlighted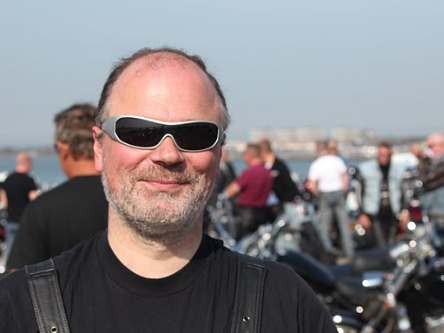 Engager
Mark as New

Bookmark

Subscribe

Mute

Email to a Friend
Highlighted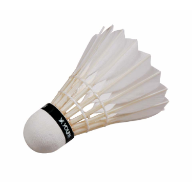 Beginner
Mark as New

Bookmark

Subscribe

Mute

Email to a Friend