Highlighted
Beginner
Mark as New

Bookmark

Subscribe

Mute

Email to a Friend
In medium size networks (~1000 nodes), what are others doing to manage VLANs as far as at the port level? I am currently assiging VLANs to a port and in one closet, there can be up to 150 connections with maybe 30 connections being in different VLAN's from the closet's default.
Problem is last week I had to swap out a bad switch and what a pain making sure you get the right patch cable plugged back into a port assigned to a specific VLAN. I originally looked into using the MAC address lookup table but that can be a pain too since you have to input ~1000 MAC addresses.
Any advice?
Collaborator
Mark as New

Bookmark

Subscribe

Mute

Email to a Friend
I would just copy the old config to the new switch (after making any necessary changes), so the port assignments are the same, then swing the cables one at a time. If I couldn't mount the new switch without removing the old one, I would number the cables with the port number before unplugging from the old switch.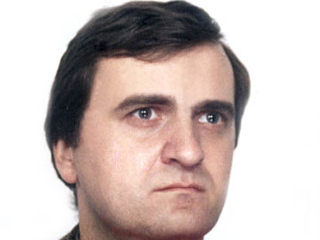 Advocate
Mark as New

Bookmark

Subscribe

Mute

Email to a Friend
I agree.
It's also a good practice to group ports in one VLAN as near as possible - i.e. configure port 1-16 to be in one VLAN, 17-30 in second VLAN, etc.
You can just collect the group of patch cables with a stick and don't have to number each cable particulary.
Regards,
Milan