Beginner
Mark as New

Bookmark

Subscribe

Mute

Email to a Friend
I want to have few products for qouting to my clients that are mostly Hotels, and truck stops which need low cost but high performing products. I rather have one hardware to the following without degrading the performance.
1) firewall
2) Content Filtering
3) Intrusion Protection
4) Routing
5) DHCP
Secondly, I need few more suggests for product selection for Wireless devices.
1) Access Point that can work with Yaggi antenna
2) Any product you will be help in desinging the solution for Hotel deployment.
Thanks..
2 ACCEPTED SOLUTIONS
Rising star
Mark as New

Bookmark

Subscribe

Mute

Email to a Friend
Hi syed,
The ISR' like 2800, 3800 are EOS as of nov 2011.
http://www.cisco.com/en/US/prod/collateral/routers/ps5854/eol_c51-631228.html (this is for the 2800 series)
so if you want to purchase the ISR series then you will have to go the ISR G2's. As nikolas and others have identified if you want to run special services(IPsec,IPS) in HW without impacting the performance then you need to buy AIM, etc. Also might have to purchase licence if you using universal image as well.
However, you are absolutely right in selecting the device. from your requirements what you need is a security device that can act like a router as well. So Cisco 5520 is a good choice. It's low end cost about ~5k i believe and you can achieve all that and much more. If you buy an ISR and add the modules and all it would come to the same price as well. But i would like to ask you to consider something. How many sites are you planning to deply these devices? imagine you had 40 sites and use an ASA at each site. What happens if you upgrade your ASA or say the sites get shutdown. Where wil you use these 5520's. You also need to think about re-using and re-deploying these devices as well.
HTH
Kishore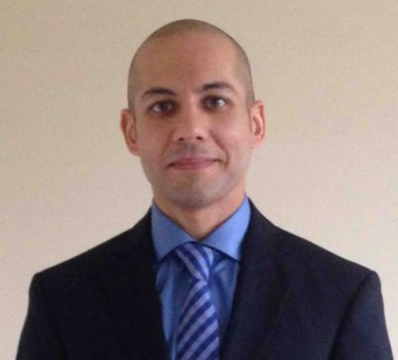 Frequent Contributor
Mark as New

Bookmark

Subscribe

Mute

Email to a Friend
5520 might be an over kill if it is a small place. You have to see how many users/devices are going to be per site and what will be their requirements.
If it is only like 5 to 10 users putting an ASA 5520 or a 2800 router is an over kill in my opinion. Important thing is that you want to "qualify a customer" for the right products depending on their needs.
ASA 5505, Cisco 800 series routers are pretty good for smaller deployments. But if it is a big enough hotel or a truck stop sure you can go up to 5520 and a 2800 router etc. With ASA 5505 you can do wireless too on a small scale. It comes with two PoE ports and you can connect two wireless AP's to it, I am just not certain if it supports all the AP's you'll have to double check on that.
What are your wireless needs? Smaller deployment again like I said you can use ASA 5505 or a Cisco 2500 serious controller (I believe it can support up to 50 AP's).