Highlighted
Beginner
Mark as New

Bookmark

Subscribe

Mute

Email to a Friend
RME importing devices from remote nms
Hi,
when I import from a remote NMS(NMS1) is it poosible to just update the changes made to the devices on NMS2 and not to import all new devices (which do not exist in the one DB of NMS2? Because the devices should be seperated and only the device changes should be recognized in the NMS by the other nms
NMS is in both cases CiscoWorks2000
THX for the help in advance!
Highlighted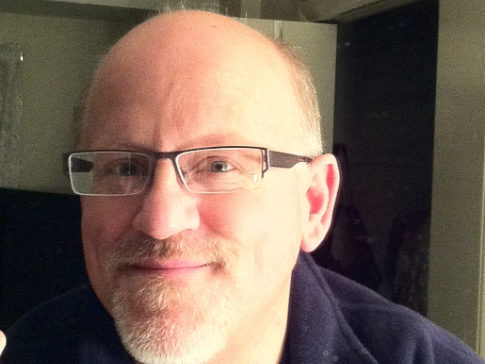 Hall of Fame Guru
Mark as New

Bookmark

Subscribe

Mute

Email to a Friend
I don't believe you can do this natively. BUT, if you work woth both NMS's files offline, it would be pretty easy. Export RME's inventory (as a csv file) from both NMS's and use Excel or some such tool to sort out the unique records you want to add. (Scripting the whole thing in csh is left as an exercise for the student, extra points for fewer operands. :>). Once you have a clean "diff" file, just import the devices into Inventory as a seed file (as opposed to a remote NMS import); and then sync from Essentials to ANI.
Highlighted
Beginner
Mark as New

Bookmark

Subscribe

Mute

Email to a Friend
I may be wrong but i just sniffed a little in the www and the CW server and found something like: Importing from CiscoWorks under the Configuration Management. This is(I guess) the thing i need. because I am just interested in the config changes of the devices.
THX for your help....