Highlighted
Beginner
Mark as New

Bookmark

Subscribe

Mute

Email to a Friend
Set desplay in Campus Manager
Does anyone know how to set the default view layout in Campus Manager so that all user open the same desplay. I've gone to great pains to clean up the display as the server admin, but if another user logs on they can't see it.
Highlighted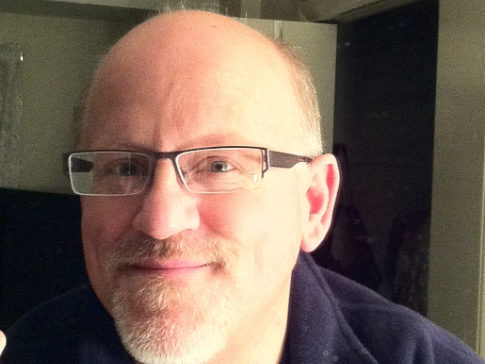 Hall of Fame Guru
Mark as New

Bookmark

Subscribe

Mute

Email to a Friend
Unfortunately, doing this involves a bit of a hack. Each user's Campus Manager map is stored under their own subdirectory in the program installation location (C:\Program Files\CSCOpx in Windows or \opt\cscopx in Unix installations). Within the appropriate location, look under \campus\etc\users. Each user has a *.xml file that stores their map layout. If you copy the administrator's *.xml file to the other users' directories, they will at least start from the same map as you. They will still be able to customize it / mess it up to their hearts' content unless you lock the file permissions (windows) or chown (unix) it. Depending on how much you want them to always see the admin-created map - you could even make a cron job to sync up your master at some periodicity.
Highlighted
Beginner
Mark as New

Bookmark

Subscribe

Mute

Email to a Friend
This sounds like exactly what I'm look'en for, thanks.