Beginner
Mark as New

Bookmark

Subscribe

Email to a Friend
Hi,
I have been asked to look at a colleague's problem and I haven't touched multilink in a while, so when I looked at the initial output form various 'show' commands I think there still might be an issue. He has indicated that everything is working fine now but I have attached the output of the show command after this had been mentioned. With one of the serial interfaces as 'Down Down' and also showing as one member link as 'active' and one as 'inactive'. Any pointers would be appreciated, as I cannot help but think that only one circuit is working.
Attached is the sh int for both serial interfaces, multilink interface and sh ppp multilink. Also attached is the config for the router.
Thanks in advance.
1 ACCEPTED SOLUTION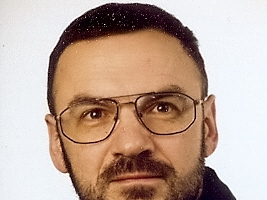 Advocate
Mark as New

Bookmark

Subscribe

Email to a Friend
I agree that you seem to have a problem.
(BTW, There is something that does not quite add up in the listings, because your show run show both serial links in shutdown.)
Nevertheless, the most useful output would be to do a debug ppp multilink and debug ppp negotiation, and then bounce the interface that is not joining the bundle correctly, and see what comes out.
Also, if you shut down 0/2/1 and try and bounce 0/2/0, does 0/2/0 then join the multilink bundle OK?
Kevin Dorrell
Luxembourg
4 REPLIES