Highlighted
Enthusiast
Mark as New

Bookmark

Subscribe

Mute

Email to a Friend
Uplink fast with non-cisco equipment
I have Cisco 6500 switch-A trunked to Cisco 6500 switch-B, all vlans are allowed to cross the trunk link.
I have a Cabletron SSR8 with a single gigabit connection to one Cisco
switch-A and a 100Mbps link from the Cabletron SSR8 to the other Cisco switch-B.
I.E. Spanning-tree will block the 100Mbps link.
Question 1:
Can I enable UPLINK FAST on both of the Cisco 6500's to make use of the 1 second delay between the gigabit link failure and the 100Mbps activation?
Question 2:
Does anyone know how Cabletron will react to the Cisco's UPLINK FAST protocol?
Tks
Highlighted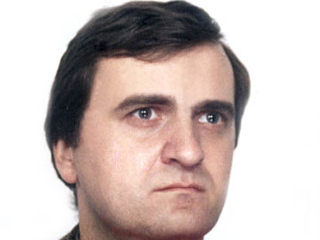 Advocate
Mark as New

Bookmark

Subscribe

Mute

Email to a Friend
Hi,
UplinkFast has sense in the case there are blocked ports on the switch (backup root paths).
1) In your topology:
Who is the root?
And who is blocking the 100Mbps port?
If it is a Cisco switch blocking 100Mbps port it has a sence to enable UplinkFast on it.
2) AFAIK, there is no UplinkFast protocol.
UplinkFast is using flood dummy packets with the different MAC addresses
that the switch has in its CAM table as a source. Its destination is a Cisco proprietary multicast MAC address that ensures that the packet will be flooded on the whole network and will update the necessary CAM tables on the other switches.
So there should be no problem with Cabletron receiving these multicasts.
See http://www.cisco.com/warp/public/473/51.pdf for details.
Regards,
Milan