Beginner
Mark as New

Bookmark

Subscribe

Mute

Email to a Friend
What do I need to recover an ASA image that has been erased?
I have an ASA 5510 firewall that when it boots it says that the boot image is missing. This firewall was giving to me just recently so I don't have a previous backup. The person who gave it to me doesn't even know what a firewall is. This firewall will not be used for production, but for learning and testing. What do I need to do in order to recover/restore the image back in to the firewall?
Thanks!
"Launching BootLoader...
Default configuration file contains 1 entry.
Searching / for images to boot.
Error 28: Selected item cannot fit into memory
unable to boot an image"
2 ACCEPTED SOLUTIONS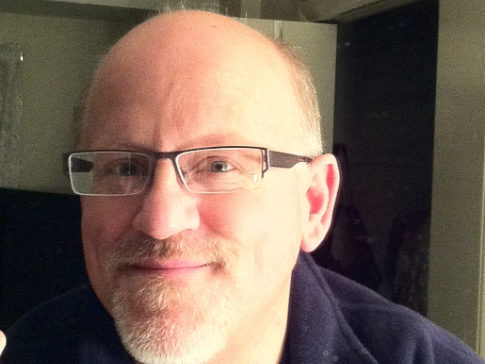 VIP Community Legend
Mark as New

Bookmark

Subscribe

Mute

Email to a Friend
The bootloader you see is in rommon, a pre-boot environment that most Cisco devices have based on Read Only Memory (ROM - thus the name ROM Monitor or rommon).
If its an old 5510 it probably doesn't have the necessary memory upgrade to run software post-8.2, so you will need to locate an ASA 8.2 image. If you have an active support contract for an ASA, you should be able to download an image here. asa825-k8.bin would be the preferred image in your case.
With a system software image in hand, you can then follow the procedure to load it onto the ASA and boot from there. That procedure is documented in the ASA 8.2 CLI Configuration Guide. You basically tell rommon to tftp that file to your ASA disk0 (internal compact flash or CF) and then boot from that.
There is an external CF slot and you can load the file onto that as well and boot from it. It is known as disk1: to the file system but I very seldom see it used. While there are two USB ports, they are not supported as a boot source in the 5500 series. The 5500-X series added this capability.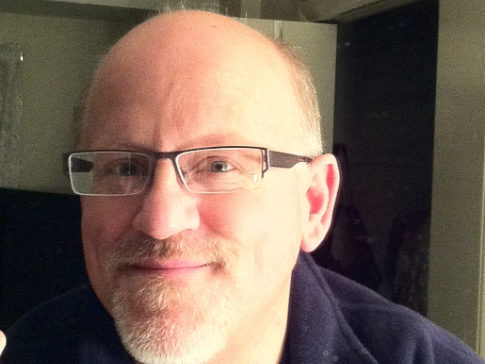 VIP Community Legend
Mark as New

Bookmark

Subscribe

Mute

Email to a Friend
You're welcome.
Please rate any answers that help.