Highlighted
Beginner
Mark as New

Bookmark

Subscribe

Mute

Email to a Friend
Which CiscoWorks Bundle should I use?
My network is a Switched Ethernet consisting of 34 switches. Could anyone advise to which CiscoWorks bundle i should use?
Thanks
Highlighted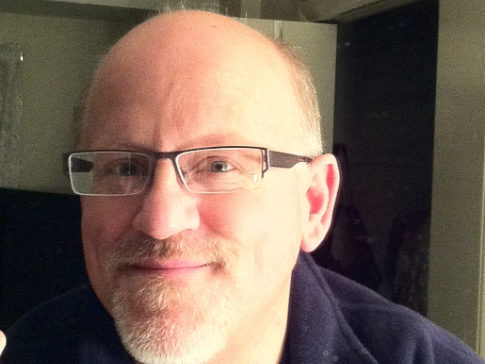 Hall of Fame Guru
Mark as New

Bookmark

Subscribe

Mute

Email to a Friend
The old CiscoWorks for Windows (CWW) would have been a good fit, but it is no longer offered, AFAIK . CiscoWorks Small Network Management Solution (SNMS, Retail US$2995) does NOT appear to be a good fit from Cisco's portfolio (limited to 20 devices).
Getting into CiscoWorks LAN Management Solution bundle (LMS, Retail US$19,995) is certainly very full-featured and probably overkill for your needs. The Routed WAN (RWAN, Retail US$19,995 also, dicsounted to US$7500 if already an LMS licensee) bundle adds WAN-specific tools (notably Internetwork Performance Monitor - IPM - and ACL Manager) and probably not germane to your needs.
You may want to consider a non-Cisco offering such as Castle Rock's SNMPc (about US$1000), combined (if you have Catalyst 6500's) with CiscoView Device Manager (free - see http://www.cisco.com/en/US/customer/products/ps5825/index.html for info and http://www.cisco.com/kobayashi/sw-center/netmgmt/ciscoview/cvdm-planner.shtml to download) might be a good path.
Highlighted
Collaborator
Mark as New

Bookmark

Subscribe

Mute

Email to a Friend
The current version of SNMS (version 1.5) supports up to 40 Cisco devices in RME and CiscoView. The underlaying ManagementSoftware is WhatsUp Gold from IPSwitch (ver 8.01 or 8.02). With WhatsUp you can manage an unlimited number of devices. The limitation to 40 is just for the # of devices that can be added to the RME database. You can download the newest release for WhatsUp Gold from IPSwitch`s web site as an eval version.
Martin