Beginner
Mark as New

Bookmark

Subscribe

Mute

Email to a Friend
6500 ACE MODULE: CVE-2010-4180 and CVE-2005-2969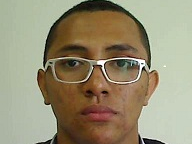 Beginner
Mark as New

Bookmark

Subscribe

Mute

Email to a Friend
Hi,
The first vulnerability has been documented by the ACE team under Cisco
Bug ID CSCtk69440 (https://tools.cisco.com/bugsearch/bug/CSCtk69440).
This vulnerability was resolved by the engineering team by disabling the
affected function call. This particular feature was not in use by the ACE
device. The issue was first resolved in Version 3.0(0)A4(1.0.72) back in
2011.
The second vulnerbility identified by CVE-2005-2969 does not have a public
bug ID. However, the engineering team has evaluated the impact of this
issue. The affected padding functions were never enabled in the ACE
software and the device is not affected. This would remain the case even
if SSLv2 were to be enabled on the device for legacy browser compatibility.
I hope it helps you.
Regards,
Felipe Lima

Beginner
Mark as New

Bookmark

Subscribe

Mute

Email to a Friend
Hi Felipe,
Thanks for the answer,
There isn´t information about A5(3.0) in the bug description. Is there any public Cisco document about CVE-2005-2969?
Regards,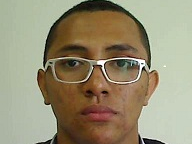 Beginner
Mark as New

Bookmark

Subscribe

Mute

Email to a Friend
Hello,
I don't have much information besides this one. Sorry :(
Regards,
Felipe Lima