Highlighted
Beginner
Mark as New

Bookmark

Subscribe

Mute

Email to a Friend
The more I read about this NSA scandal (and yes, I do consider it a scandal) the less I trust US-based hardware and software companies. There is no reason for anyone to doubt that all Cisco hardware comes with a backdoor. Since such backdoors most likely exist it is a matter of time before hackers discover and exploit them. This has already happened to Microsoft a number of times and there is no reason it could not happen to Cisco. We no longer trust any of our Cisco hardware and have already started researching network alternatives.
This is no longer a crackpot conspiracy theory, it is reality.
In all liklihood we may use a series of firewalls to further insulate our network from intrusion. To keep costs down we may keep our existing Cisco hardware in this topology, but we will not replace it with Cisco hardware when it fails or needs to be upgraded. I am doing the same with my home network.
Over the past few months we have already moved all of our email to secure overseas servers and changed all of our antivirus software from McAfee to AVG and Avast. We are also researching Linux distros to replace Microsoft.
If Cisco wants to protect their brand they need to either take a stand or see their market share continue to erode. Surely there is ONE CEO at an American company that will take this stand and be a hero rather than continue to be a lap dog.
2 ACCEPTED SOLUTIONS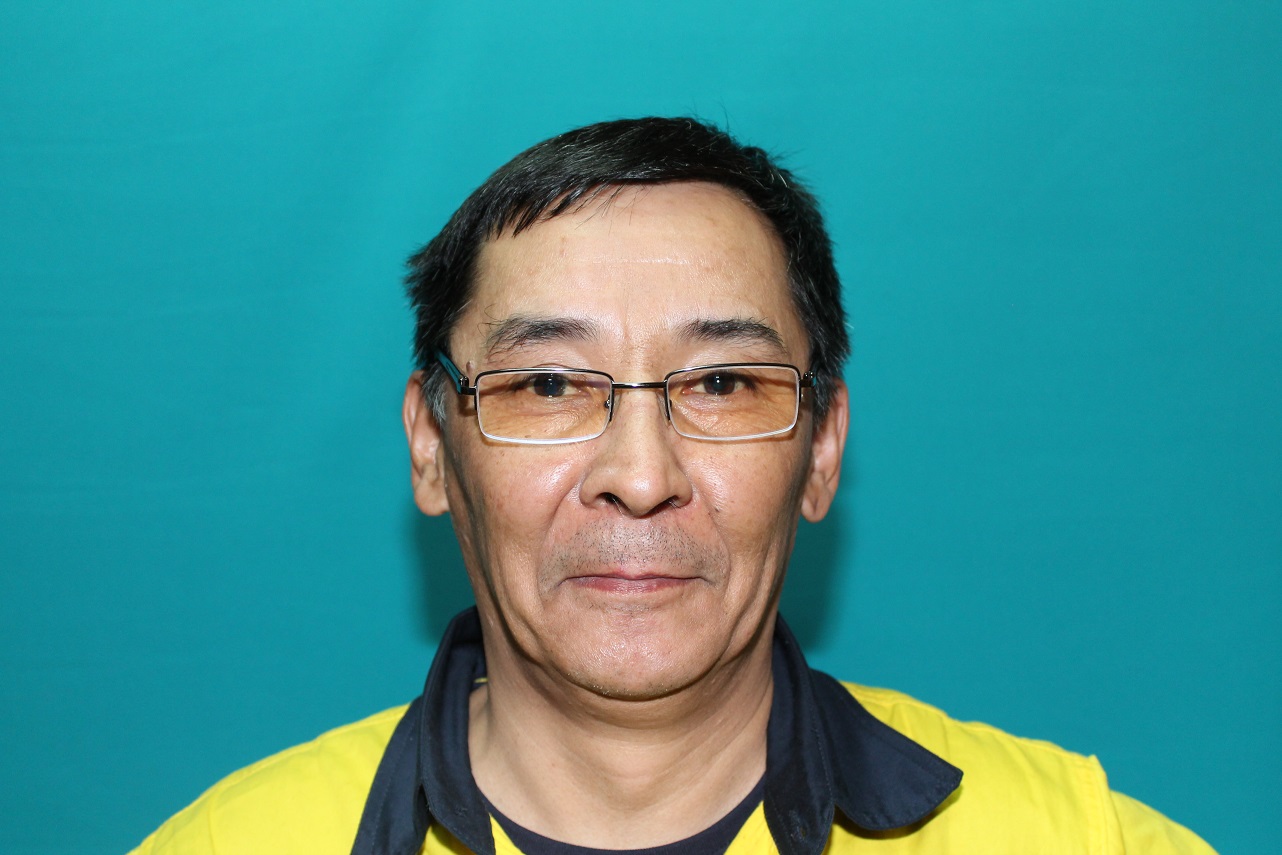 Frequent Contributor
Mark as New

Bookmark

Subscribe

Mute

Email to a Friend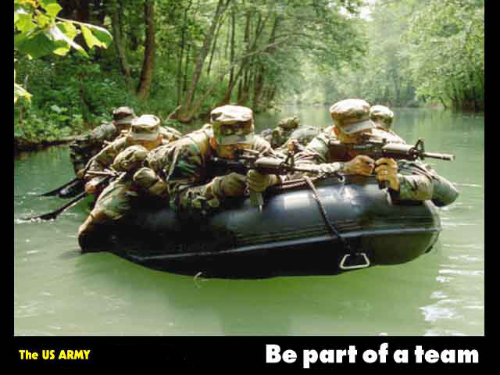 Advisor
Mark as New

Bookmark

Subscribe

Mute

Email to a Friend
1. Show me where Cisco has had a hardware bug/malware in their equipment
The line needs to be drawn somewhere so we are focusing on the software end by using Open Source software and focusing on the hardware end by avoiding American hardware.
So you're saying it's OK to have anyone in the world develop the software, but only non-American companies can build the hardware??? Is it OK for North Korea to build our hardware? So the US government should "trust" that hardware built in another country doesn't have any hardware bugs or malware? Why do only American companies build bad hardware?
2. Trust Cisco again? How did they earn your trust in the first place? Seriously. What did they do that made you trust and believe in their products and the company?
3. If you want to bash Cisco's (or Linksys for a while) SMB gear, I'm right there with you. I don't like it either. Their Enterprise and Carrier grade equipment is different though. I think you're talking one end of the spectrum and I'm talking about the other.
You keep mentioning open source (which I fully support), but there's backdoors and bugs in that too. Yes the community can review the code and address any issues, but I don't think that happens as fast you think it does.
BTW, these "cheap" consumer routers are not just used by us stupid poor citizens, they are often installed in many large corporations at the fringes of the networks, including on production floors- all across America and the world. It is good to know that none of them should be trusted to be secure.
I think you're starting to get it! They are insecure and can't be trusted and any engineer worth a salt should not permit them on the network.
And stupid and poor are your words, not mine.