Highlighted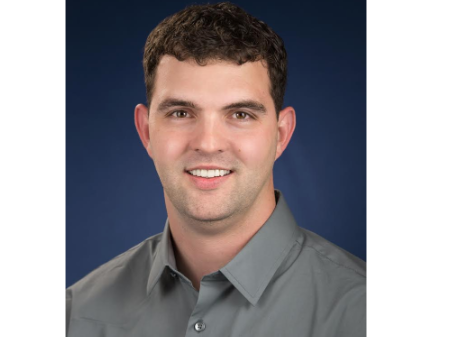 Enthusiast
Mark as New

Bookmark

Subscribe

Email to a Friend
IPSec Spoof problem - SitetoSite
The setup consists of:
Core: 5510 3 Interfaces (Out,In,Partner)
Remote: 5505 with Cable Internet
Our network has a site to site vpn connection to a partner company via a leased line out the partner interface. This has been in place and working for the past couple of months.
We recently added a site-to-site VPN connection to a small remote office. From this office I need to be able to access the core network and also some subnets on the partner network.
I can ping/access everything I need to get to on the core, but the connection going to the partner network seems to be one way. I can get packets comming from their network, but sending packets back they get lost on our core 5510.
On the 5510 I do a packet-tracer and it says "Packet dropped" because of an IPSec Spoof Detected. The funny thing is that if i do the same packet-trace but switch the source interface from outside to inside it says it goes through.
Could this be something to do with the interface security levels? The outside is 0, the inside is 100 and the partner is 90.
I can attach debugs/etc if requested. I'm just hoping someone has ran into a scenario like this before.
Thanks.
4 REPLIES