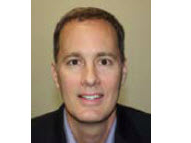 Beginner
Mark as New

Bookmark

Subscribe

Mute

Email to a Friend
Opportunity Knocks: US Universities Look to Capitalize on Mobile WiMAX
While much of the focus on WiMAX in the US is often viewed purely from a service provider's perspective, the availability of WiMAX equipment and FCC spectrum mandates are creating unique opportunities for colleges, universities and other educational institutions. Under FCC rules, holders of EBS (Educational Broadband Services) spectrum must show "substantive usage" by May 2011 or risk forfeiting the spectrum.

EBS spectrum was provided to local colleges, universities, school boards, churches and other non profits in the 1960s to as a means to provide educational and distant learning content via television. With the development of mobile WiMAX, this spectrum became much more valuable and could be utilized to deliver high-speed wireless broadband services or leased to other service providers.

But most of these institutions lack the expertise needed to develop their spectrum assets. Take a moment and read the article that I have linked to below detailing the work at Ball State University (BSU) in developing its WiMAX network.
Because this community has such a great range of Service Provider and other great mobility professionals, I wanted to ask how you thought this opportunity of WiMAX and EBS spectrum should be leveraged by the universities and other non-profits?
Read the full article here (PDF)
Make sure to check out this recent case study of how Ball State University is providing services to other universities through its WiMAX initiative.
/Carl Townsend
Editor & President, WiMax.com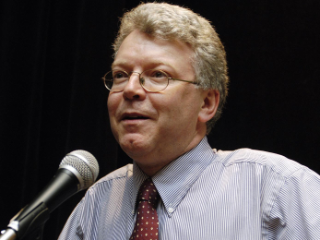 Beginner
Mark as New

Bookmark

Subscribe

Mute

Email to a Friend
Carl,
thanks for the nice article of WIMAX.Com. Did you get any intersteing feedback?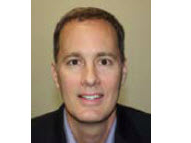 Beginner
Mark as New

Bookmark

Subscribe

Mute

Email to a Friend
Yes, we did receive some feedback from groups involved with NEBSA (National Educational Broadcast Services Association). http://nebsa.org/ This is an organiation that provides resources to holders of EBS spectrum and they are having their annual convention next month. There is a lot of interesing activity in this area.