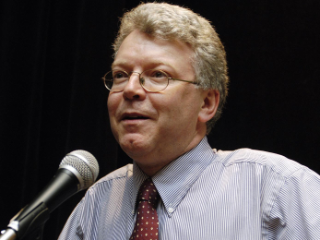 Beginner
Mark as New

Bookmark

Subscribe

Mute

Email to a Friend
WIMAX - What's it good for?
This is a discussion thread for WIMAX in general, and WiMAX applications specifically.
Most WIMAX applications today are essentially WISP - Wireless Internet Service Provider. A handful, especially in Africa, are adding voice telephony, using a WIMAX service called UGS, and end to end QoS delivered through the Cisco Service Control Engine. Almost all WImAX WISPs find it necessary to shapoe their traffic to prevent a few users from hogging all the available bandwidth.
A very interesting aspect of WIMAX to me, is the ability to advance social mandates and concerns, such as the availability of healthcare and education in rural and under-developed areas. WIMAX offers a very low cost way to provide IP connectivity to these areas, potentially fully or partially funded by governments, with remote educators and doctors. One doctor I spoke (Dr. Stein of Map of Medicine) with described it to me as "extending my knowledge and expertise over the net". Combined with low cost computing devices such as the Intel Classmate and One Laptop Per Child (OLPC) initative, web conferencing applications such as CIsco WEBEX offer the ability to extend educators' reach as well.
Does anyone out there have needs for services like this? Can we work together?