Highlighted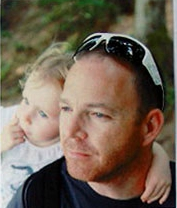 Beginner
Mark as New

Bookmark

Subscribe

Mute

Email to a Friend
Hello, we just deployed a cisco wireless solution with WLC4404-100, WCS, and a bunch of 1130AP and I experience some problem with file copy under windows xp. The file copy is working fine with my Ethernet connection however.
The symptom is as follow. I cannot copy large file from a share to the computer. The copy starts then after a while (let's say 30MB copy over a 100MB file) it stops with the error 'File copy error: The network name is no longer available'. When this occurs, I still have my wireless card connected and I can ping my computer from the controller.
I tried to adjust some radio settings (channel, power on the AP I'm connected to) because we have a large wireless network here, but no success. I also update the wireless card driver, create a new SSID, etc. No success at all. However the copy went fine for small file size.
Does anyone here had this issue in the past?
Thanks to all for your help
Theo
2 ACCEPTED SOLUTIONS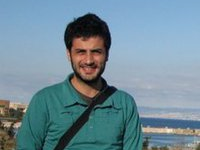 Cisco Employee
Mark as New

Bookmark

Subscribe

Mute

Email to a Friend
Hi Theophile,
1- What version of WLC you are having?
2- Is your server from where you are copying having a 1 Gig interface?
If answer to (2) is yes please try to enter on WLC CLI:
config ap tcp-adjust-mss enable YOURAPNAME 1300

keep us posted.
Serge
Cisco Employee
Mark as New

Bookmark

Subscribe

Mute

Email to a Friend
Hi theophile,
This command was introduced in 6.0 and later.
4.2 is "old" in date but for sure the most stable currently.
Since the transfer stops in the middle with a reference to the share name not being available I would think about broadcasts. By default, broadcasts are blocked on the WLC and this is how windows mostly do file transfers.
If you try to transfer the same file via FTP, would it work ? If yes, I really think the windows network share protocol traffic should be inspected to see if there is a problem with resovling a name or with broadcasts or sth.
Nicolas