Mark as New

Bookmark

Subscribe

Email to a Friend
Hello
1)if we install LAP access-point 1252 with WLC in the hotel envirment and the mamangment there has a plan to charge the guests?what is solution for that?
2)is it possible to control the LAP independently if its putted in public area like in hotel restaurant? from authentication side..no one can gain access unless authenticated
thanks for help
2 REPLIES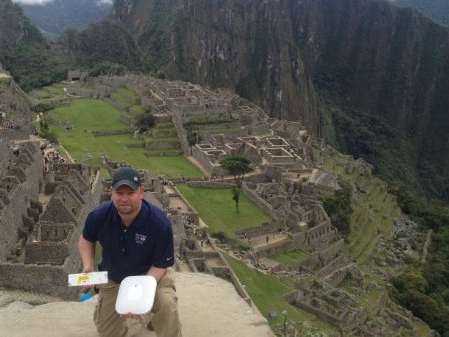 Advisor
Mark as New

Bookmark

Subscribe

Email to a Friend
Re: Billing with Wireless
In that type of environment you may want to looked at an overlay solution like colubris appliance to handle billing. There are other bill for use type solutions which acted as an overlay to the wireless WLAN. Poke around.
And to anwser your second question , yes. but what did you have in mind exactly.
"Satisfaction does not come from knowing the solution, it comes from knowing why." - Rosalind Franklin
___________________________________________________________
Highlighted
Mark as New

Bookmark

Subscribe

Email to a Friend
Re: Billing with Wireless