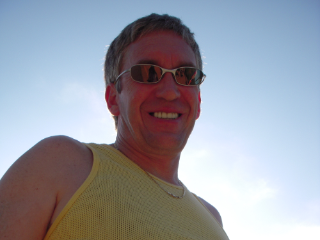 Beginner
Mark as New

Bookmark

Subscribe

Mute

Email to a Friend
Bluetooth in Wireless Access Points
Forum,
I watched a Meraki product launch Webcast earlier today. One of the new access points to be available soon will have a 4th radio in it, which is a bluetooth radio.
Can someone provide a real life scenario where a bluetooth radio would be needed in a Wireless Access Point?
Thank You,
Kevin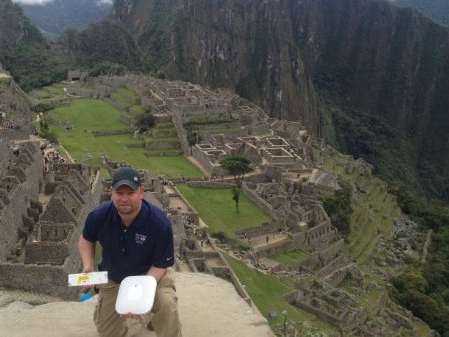 Advisor
Mark as New

Bookmark

Subscribe

Mute

Email to a Friend
Hi Kevin,
There is a new emerging technology called way finding or location awareness. There are companies like Phunware and Meridan that use BLE (bluetooth low energy) for location and to drive alerts to smart devices like coupons. In other words you pass by this AP I can flash some info on your phone. Or maybe I can use to to position you on a map in a APP.
Make sense?
"Satisfaction does not come from knowing the solution, it comes from knowing why." - Rosalind Franklin
___________________________________________________________

Cisco Employee
Mark as New

Bookmark

Subscribe

Mute

Email to a Friend
New Beacon technology, based

Beginner
Mark as New

Bookmark

Subscribe

Mute

Email to a Friend
Re: Bluetooth in Wireless Access Points
Hi Kevin,
We at Onyx Beacon find your question really interesting, which is why we would like to provide an interesting use case where the bluetooth radio in a Wireless access point would come in handy.
The use case is dedicated to asset tracking projects that can assist employees/managers to have a broad overview of their infrastructure on premise. With the bluetooth radio in the AP you can constantly monitor the region and report back to a backend system that can share more comprehensive information on what's happening in your facilities.
If you'd like to find out more about this type of implementation, feel free to reach out and we can have a more detailed conversation.
Looking forward to hearing from you,
Razvan.