Highlighted
Beginner
Mark as New

Bookmark

Subscribe

Mute

Email to a Friend
Can't change online help for 2602e
I just purchased an AIR-SAP2602e, with Smartnet Service Contract. It's on the network, running
System Software Filename: ap3g2-k9w7-xx.152-2.JA
System Software Version: 15.2(2)JA
Bootloader Version: BOOTLDR: C3600 Boot Loader (AP3G2-BOOT-M) LoaderVersion 12.4(25e)JAY, RELEASE SOFTWARE (fc1)

The Online help file is still pointing to a IOS release
running my previous AP1252AG, software c1250-k9w7-tar.124-25d.JA.tar.
The AP1252AG now is completely disconnected from the network.

I have tried pointing the help file to the version corresponding to the new AP software,
following Cisco instructions, with no success. Can someone either point me to a known
working procedure, or reveal the secret I'm consistently missing?

Thanks,

Highlighted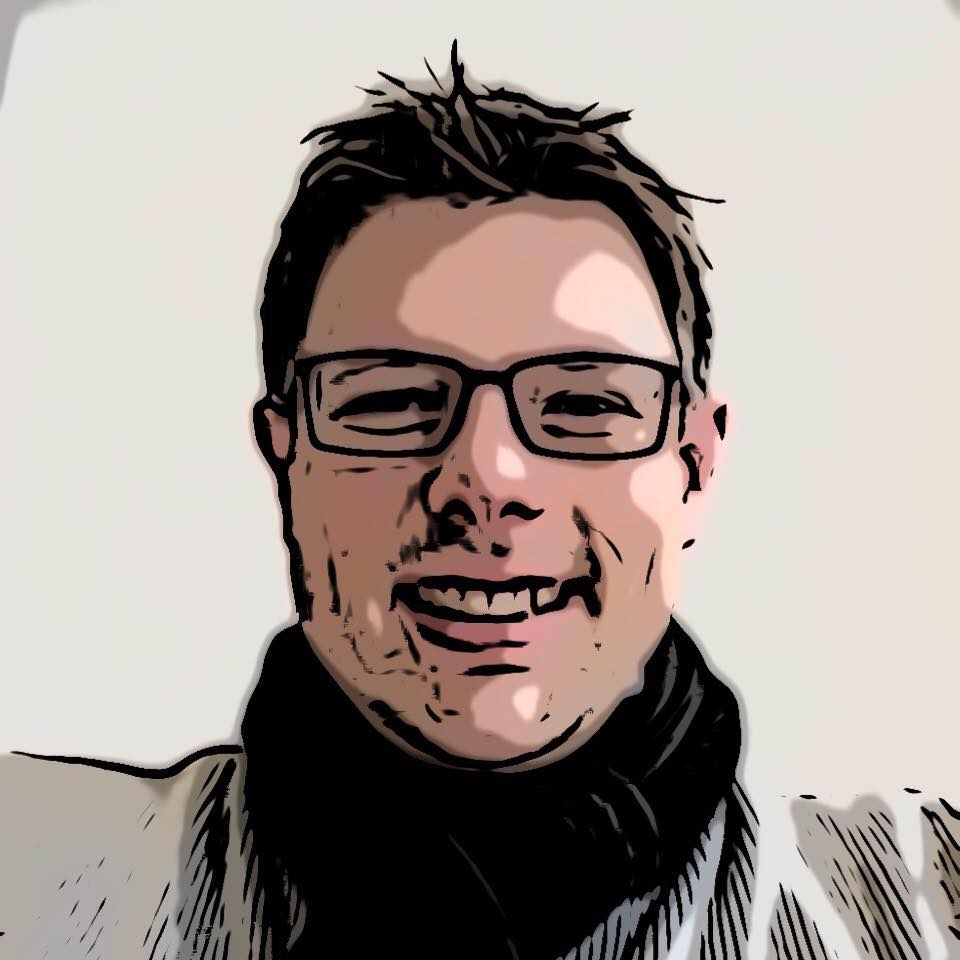 Contributor
Mark as New

Bookmark

Subscribe

Mute

Email to a Friend
From the command reference
From the command reference perspective it is the same. maybe thats the reason.
For the config guides I would go to cisco.com and search for the coresponding one. There is no specific one for the 2602, its an IOS version guide for standalone ones.
http://www.cisco.com/c/dam/en/us/td/docs/wireless/access_point/15_2_4_JB/configuration/guide/scg15_2_4_JB3a.pdf?mdfid=284362264
regards,
Sebastian