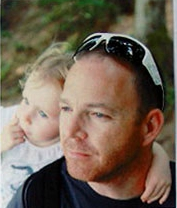 Beginner
Mark as New

Bookmark

Subscribe

Mute

Email to a Friend
Hello,
We use on a warehouse some old pda (hhp dolphin 9551), with a built-in 802.11b wlan module. When this pda is connected to a cisco 1042 ap, I have very bad response time and connection is unreliable. When I switch to a 1131 or a 3500 instead, I've no more loss of packet and response time become good.
I tried to disable g and n network on the wlc, the switch's port to which the AP is connected to is the same during the test (unplug 1040, plug 1131, unplug 1131 and then plug 3500), the speed is set to 11 Mb mandatory, and the channel is 11. During the test, the pda is at the same place.
The pda is running windows mobile and there is no update of the wireless driver since a lot of time, so on this part there is nothing much I can do except disable the power save mode.
It's really weird and at this time I've no solution to give to my client. Does someone have had the same issue in the past? Please help, thanks!
best regards
Théo
1 ACCEPTED SOLUTION
Highlighted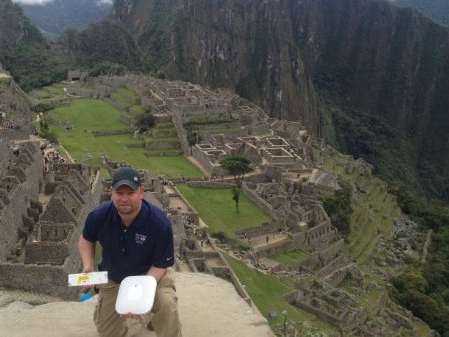 Advisor
Mark as New

Bookmark

Subscribe

Mute

Email to a Friend
Ive been in WiFi for 12 years. Ive learned it is always about going back to simple when troubleshooting. I actually have some experience with the HHP devices you are using. Its been a long time for sure.
So a few things. The HHP are 802.11b devices and are very old. Swap these out as soon as you can. These devices aren't the greatest when it comes to wifi and it could be a number of reasons why you are seeing what you are seeing.
You cant keep 11 as your only mandatory rate. That means your beacons will only come out at 11. If the hhp drops down to 1,2 or 5.5 you will get poor connection results. Example, warehouse Johnny drops between 2 pallets with his HHP. The gun wants to communicant but cant because it doesnt support the lower rates. Due to the attunuation of the signal the gun would like to communicate but the WLC is saying NOPE... You arent allowed to talk to me at 1 2 or 5.5 .. So the HHP says F-it ...
Its good pratice to disable the lower rates 1,2 and even 5.5 IF and ONLY IF your design and clients can perform properly.
I would leave 1 or 2 as mandatory and the other PHY rates as supported. I would also remove cisco extensions from the WLAN and test that. I recall the HHP having issues with that ...
As for PSP. Again, take it back to simple. Turn off power save mode on the client for testing. Also check your DTIM. Is it set to 1 ? If your client is showing PSP is on.. I would sniff the HHP traffic and see if you see NULL frames when you are right next to the AP. This may shed some light on the PSP issue.
As for the PHY rates jummping around.I would sniff the traffic and see what the PHY rates are...
Test some of this and let me know.. if you find any of this helpful. Please dont be shy to rate helpful post!
Thanks
"Satisfaction does not come from knowing the solution, it comes from knowing why." - Rosalind Franklin
___________________________________________________________