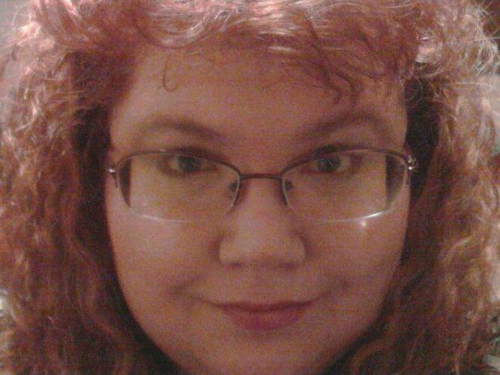 Beginner
Mark as New

Bookmark

Subscribe

Mute

Email to a Friend
Hello!
Have a warehouse, about 20 - 1242APs, using 7925 phones. WLC running 6.0.199, phones running 1.3.3. Had a big problem with Radar, so disabled the UNII-2 channels. These seems to have quieted the environment down a lot, but still seeing some radar in the 52, 56, 64 channels. Still causing a bit of fluctuation. Currently have DCA Channel Sensitivity set to High. and wondering if setting it to medium would help this? I hate to just simply disable the channels, and further reduce the amount of channels. Thanks
3 ACCEPTED SOLUTIONS
Cisco Employee
Mark as New

Bookmark

Subscribe

Mute

Email to a Friend
Hello Patrice,
This setting ( DCA sensetivity ) determines how sensitive the DCA algorithm is to environmental changes, such as signal, load, noise, and interference, when determining whether to change channels.
Note To see why the DCA algorithm changed channels, click Monitor and then View All under Most Recent Traps. The trap provides the MAC address of the radio that changed channels, the previous channel and the new channel, the reason why the change occurred, the energy before and after the change, the noise before and after the change, and the interference before and after the change.
now if there is radar detected , then the channel would change even you deacrease the sensetivity ( but less frequent ->> when it has it with stronger power)...
for channels 48-64.... they still can be operated by radar.
the non radar channels are 36 up to 48.
hope this helps.
Kind regards
Talal
============
please rate answers that you find useful.
Highlighted

Cisco Employee
Mark as New

Bookmark

Subscribe

Mute

Email to a Friend
Hii Patrice ,
Radar detection is independent of the DCA sensitivity level. So making changes will not help in case of RADAR .
Changing sensitivity to medium and running algorithm at specific interval (not default 600 secs) will generally be recommended in voice deployments
incase you are not facing severe interference and noise (apart from Radar signal).
I cant think of any other solution apart from shutting the radar channels (DFS)
Current DCA algorithm is intelligent enough and moves the AP to non-dfs channel once the RADAR is deceted if non-dfs channel is available and free from congestion (Noise/Interfernce)
Thanks
Vinay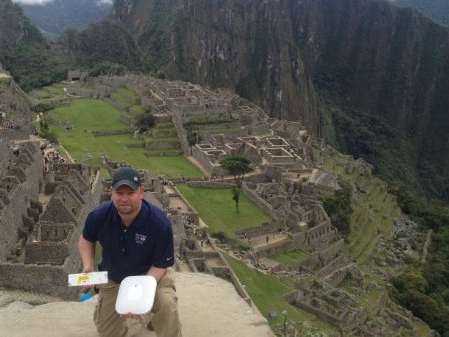 Advisor
Mark as New

Bookmark

Subscribe

Mute

Email to a Friend
Pat, dont discount disabling the UNII2 and Extended if you feel the need to. With just 20 access points, you still have a wide selection of channels in UNII1 and 3.
"Satisfaction does not come from knowing the solution, it comes from knowing why." - Rosalind Franklin
___________________________________________________________