Highlighted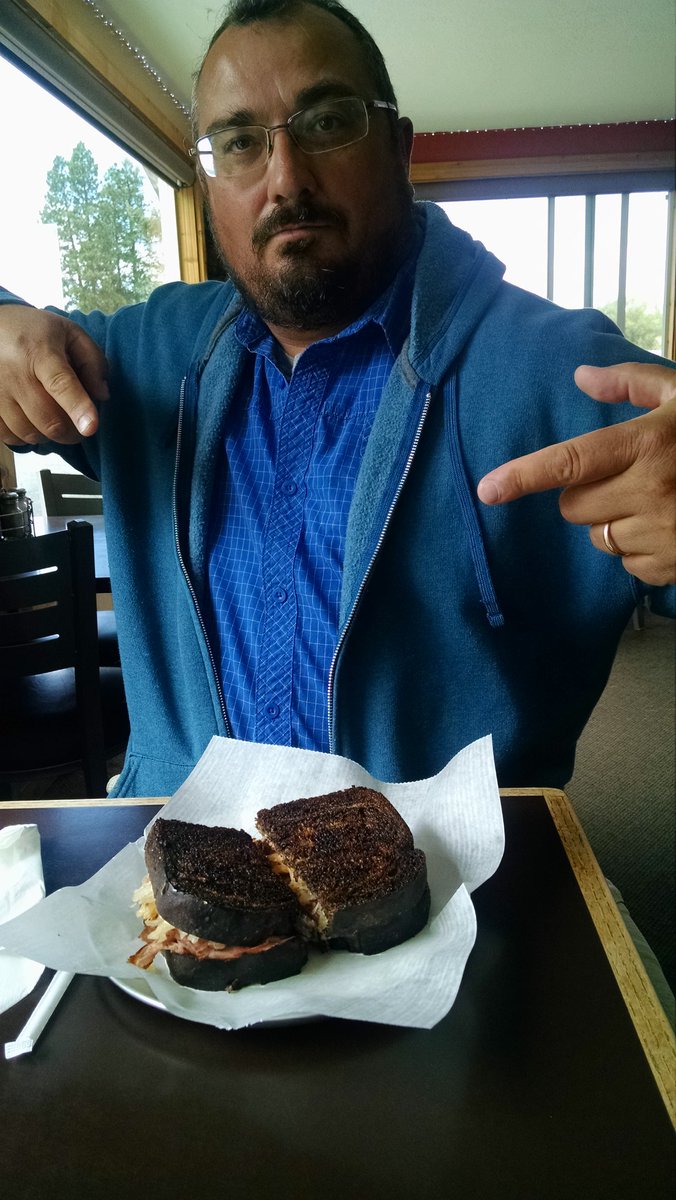 Beginner
Mark as New

Bookmark

Subscribe

Mute

Email to a Friend
My questions stem from Cisco's literature (and almost all other wireless AP manufacturers') where Load Balancing by the AP is mentioned. By placing 2 or 3 APs in the same cell on different channels, the theory is that the beacons/advertisements from the APs will help the client cards choose which AP to use based on available resources, load on the AP, etc. Our environment uses no LEAP, No WEP, and a mixture of client cards that are all Wi-Fi 802.11b, but from various manufacturers. Is this load balancing operation supposed to work with all 802.11b client cards, or just Aironet 340/350 cards? We have areas where we expect high concentration of users and are looking to make use of load balancing at the AP, but their is very little info available on it past bullet statements in sales literature by any maker.
Highlighted
Cisco Employee
Mark as New

Bookmark

Subscribe

Mute

Email to a Friend
Its not covered in the 802.11 spec, so it is a vendor specific feature.
Cisco AP's send additional information in the beacons that allows Cisco clients to load-balance themselves to the "best" AP.
It a pretty complex algorithm, with heuristics to prevent "flapping", but client evaluates the following information from the AP before deciding which AP to use;
-- Signal strength
-- # client associations
-- AP transmitter load
-- # of repeater hops to the backbone
If you have a mix of Cisco clients and non-Cisco clients, the Cisco ones will load-balance themselves, and will help to create a generally balanced network.