Highlighted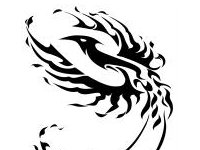 Beginner
Mark as New

Bookmark

Subscribe

Mute

Email to a Friend
OfficeExtend Access Point
Hi,
I have a question. I configure a LAN with an office extended technology with AP: if the link from WLC and AP is down, the client that are connected to the AP, can continue to exchange the datas?
Thanks in advance.
---------------------------http://www.cisco.com/image/gif/paws/113003/office-extend-config-00.pdf ---------------------------------------------
A user is given an access point (AP) primed with the IP address of the corporate controller, or the user
can enter the IP address of the controller from the configuration screen (setup HTML pages).
•
• The user plugs the AP to their home router.
The AP gets an IP address from their home router, joins the primed controller and creates a secured
tunnel.
•
Cisco Aironet 600 Series OEAP then advertises the corporate SSID, which extends the same security
methods and services across the WAN to the user s home.
•
• If the remote LAN is configured, one wired port on the AP is tunneled back to the controller.
• The user can then enable additionally a local SSID for personal use. ----> in this condition, if the wan link go down, the client can exchange a datas?
----------------------------------------
2 ACCEPTED SOLUTIONS
Highlighted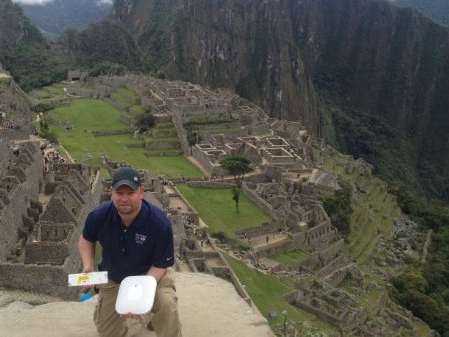 Advisor
Mark as New

Bookmark

Subscribe

Mute

Email to a Friend
Hi Marco,
In your example, the corp ssids and corp wired port (yellow) would break. Hoewever, the local still works. I hope this helps...
if you find this helpful pleas rate all helpful post! Thanks!
"Satisfaction does not come from knowing the solution, it comes from knowing why." - Rosalind Franklin
___________________________________________________________
Highlighted
Mark as New

Bookmark

Subscribe

Mute

Email to a Friend
Oh it works. In fact I just did a "shut" to my internet connect here in my lab and lost all CAPWAP with the ap AP/CONTROLLER.. The local SSID was still servicing traffic.
OfficeExtends is an extension of HREAP local switching.
"Satisfaction does not come from knowing the solution, it comes from knowing why." - Rosalind Franklin
___________________________________________________________