Highlighted
Beginner
Mark as New

Bookmark

Subscribe

Mute

Email to a Friend
Web authentication don't redirect when enter URL
Web authentication don't redirect when enter URL but i can enter IP address.It's OK.
I use WLC4404 and WLC 5508 and i enable Web authentication function when i access with SSID its enable Web authen.I enter www.google.com in URL it's not redirect to Cisco Web authen from WLC but if I enter any IP address (ie. 8.8.8.8) it can redirect to Cisco Web Authen. It's Work. Please tell solution for fix it.
now i connect directly with AP and WLC / DHCP i get from WLC
Router
||
||
||
WLC 5508 / WLC 4404 ========> Switch =======> AP =======> clients
IP of WLC can access to internet via router it's same subnet.
form clients i can use nslookup www.google.co.th it's show ip of google
1 ACCEPTED SOLUTION
Highlighted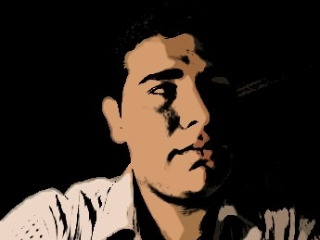 Enthusiast
Mark as New

Bookmark

Subscribe

Mute

Email to a Friend
AFAIK ... DNS server does not resolves IPs to iPs.. it resolves names to IPs..
.If bluecot is used as you mentioned, then it should be used as the gateway and not as a proxy.
Therefore if its used as a gateway it can filter or act as a firewall for that subnet..
As I mentioned, I would strongly recommend testing it at first without proxy IE settings and without bluecot jsut to make sure that its working with a simple deployment...