Highlighted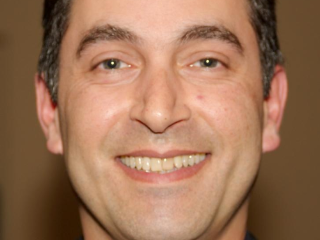 Beginner
Mark as New

Bookmark

Subscribe

Mute

Email to a Friend
I have a MSE and two WLC's. The MSE and WLC are connected to the same distribution switch, one physical port away from each other. The WLC is a trunk port, allowing VLAN 101 (managment VLAN/subnet) and the MSE is an Access port on VLAN 101.
I noticed the NMSP connection between these two devices has failed. My ohter WLC connected to the 2nd distribtution switch (same VLAN on both switches) is fine.
I checked the clock / time zone and all three are identical form the same NTP source.
I checked the LBS certificate and both are installed and identical.
However, when I ping from the WLC01 to MSE (on the same switch), ping fails. BUT, pings frome the MSE to WLC01 and WLC02 work fine. Fir kicks and giggles, I tried pinging all three devies from the distribution switch w/o any problems.

Any thoughts?
Thanks in advance,
Bob
p.s .ARP looks normal.