Highlighted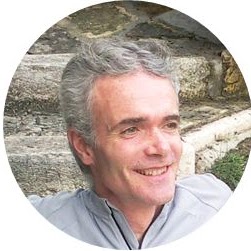 Beginner
Mark as New

Bookmark

Subscribe

Mute

Email to a Friend
How to list all YANG modules used by the RESTCONF server on IOS-XE/NX-OS/IOS-XR devices
The RFC 8040 states that "The server lists each YANG module it supports using the "ietf-yang-library" YANG module defined in [RFC7895]. The server MUST implement the "ietf-yang-library" module,which MUST identify all of the YANG modules used by the server, in the "modules-state/module" list.
On IOS-XEv 16.5.1b (172.21.200.231), I unsuccessfully tried a GET through the RESTCONF API with the following resources:
Each time, I received a "HTTP Error 404: Not Found".
I know I can access this device through RESTCONF, for instance at "http://172.21.200.231/restconf/api/running/interfaces?deep" with which I successfully get a list of all interfaces.
Does that mean that this IOS-XEv does not implement the "ietf-yang-library" module, or that the URL is yet to be found?
On a broader scale, how can we derive the URIs from the YANG models a particular Cisco platform supports once we are able to list them?