Highlighted
Beginner
Mark as New

Bookmark

Subscribe

Mute

Email to a Friend
Dual Feeds from IP Camera (MPEG-4 + MJEG)
We are interested in configuring our IP Security camera and Video Ops Manager server to support two feeds.
The first feed we want to use is a high quality MJEP feed. This feed will normally not be available to users but will be available to local admins in the case of an event.
The second feed we want to publish is a low-quality feed for use by the user over Citrix. We've been trying to use MPEG-4 128 bitrate but have encountered a few issues.
First, do we need to create both of these feeds on the camera first? If we modify the feed in the Ops Manager Server it seems to change camera feed configuration (it's a 2500). However, if we configure a second feed the camera does not receive the config.
If we configure the feeds manually on the camera they do not work on the Ops Manager.
Secondly, is there any reason why the max resolution on the camera config for the MJPEG is 352x240?
And finally, we've experimented with a child feed but decided against because if we want to use MPEG-4 we are not able to scale back the bandwidth requirement.
Highlighted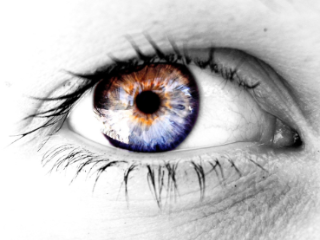 Beginner
Mark as New

Bookmark

Subscribe

Mute

Email to a Friend
Hi Jeremy,
Just try to answer some of your questions,
When VSOM connects to a camera it change all of its settings according to its database, i couldn't find a way to change that and as far as i know it's by design.
I did made an installation with 4500 series HD camera in past, where 720p feed used for recording and 4cif feed for viewing, at first I also face with some problems but after I upgrade the camera to the latest FW everything start to work fine just install the latest softwaer both for camera and servers. I didn't work much with SD camera but from camera page If you go single stream res can goes up to 720X576 but if you want to have dual stream you can arrange the first stream at 720x576 but second one cannot exceed 352x288 no matter it's a mjpeg or mpeg stream, although VSOM configuration page you can set both stream to maximum value camera ignores the configuration and you will not able to see the second stream. Like I said I didn't work much with SD camera but that's the case for HD ones too, If you want to use dual-stream on HD camera max resolution is limited to 720p.