Highlighted
Beginner
Mark as New

Bookmark

Subscribe

Email to a Friend
ACS 5.8.0.32 Cumulative Patch 10 issue
Hi everyone
I have a installed Cisco ACS 5.8.0.32 with Patch Level 9 and added Patch 10 on a Cisco 1121 Secure.
The patch shows successfully installed an after the reboot. The Patch Level do not match.
sh version
Cisco ACS VERSION INFORMATION
-----------------------------
Version : 5.8.0.32.9
Internal Build ID : B.442
Patches :
5-8-0-32-7
5-8-0-32-8
5-8-0-32-9
there shows no Patch 10.
I repeat the Installation
Patch '5-8-0-32-10' is already installed.
% Error: Failure to open / validate the patch
Also i tried to remove the patch bot it also to now work
/admin# acs patch remove 5-8-0-32-10
Note that uninstalling a patch that is not the one most recently installed may cause system instability.
Removing ACS patch requires a restart of ACS services.
Do you want to Continue? (yes/no) yes
5-8-0-32-10 is not the latest patch installed. Please remove the lastest patch 5-8-0-32-9 and try again
/admin#
In other post I view that this issue resolved when you install next patch. But Cumulative Patch 10 is the last patch for version 5.8.0.32
Have any one Information how do solved that issue?
1 REPLY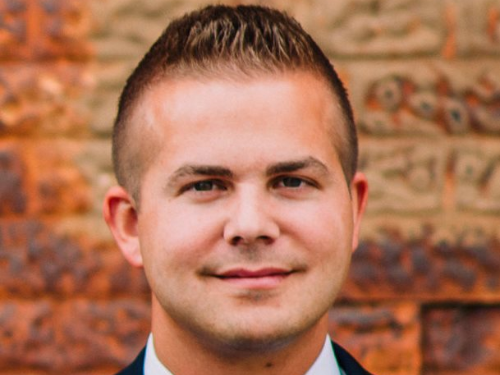 VIP Rising star
Mark as New

Bookmark

Subscribe

Email to a Friend
Re: ACS 5.8.0.32 Cumulative Patch 10 issue
This is often an issue encountered with an incomplete patch install even if it said the patch completed successfully. You're going to have to work with TAC to resolve this. ACS 5.8 still has software support until 2020.
If you're not already looking at it, you should be evaluating the move to ISE. The 1121 you are running ACS on went end of support last year, and the upcoming 2020 end of software support for ACS mean there will be no help beyond that.