Highlighted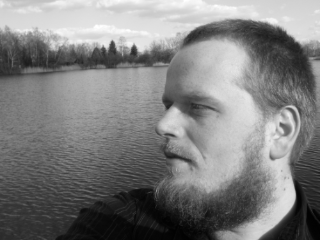 Beginner
Mark as New

Bookmark

Subscribe

Mute

Email to a Friend
ACS + ASA + VPN + Certificates problem
Hi CSC Team,
I´m currently struggling with a problem concerning VPN logins. To be honest I´m not if this problem can be solved.
My setup looks like the following:
ACS Server 4.2 for AAA
ASA 8.2 as VPN endpoint
Cisco VPN Client 5.0.0.7
The VPN Client connects to the ASA using certificates, based on the certification map the ASA assigns a vpn tunnel-group, in this tunnel group AAA is configured using radius of the ACS.
When the user is authenticated dACL are downloaded etc. this works perfect.
What I now need is, if the same User logs in with another certificated from the ASA should assign a different tunnel group and should do AAA again against the ACS Server but should then get a total different set of dACL.
EG:
User A – connects to ASA1 – gets Tunnel group VPNCLient – AAA dACL from ACS1 = permit ip any any
User A- Connects to ASA1 – gets Tunnel group Smartphone – AAA dACL from ACS1= permit tcp any host x.x.x.x eq 80
I hope some has an Idea how to solve this, thanks in advance
Michael