Highlighted
Beginner
Mark as New

Bookmark

Subscribe

Mute

Email to a Friend
Hello,
We are are running ACS 5.0 and trying to backup ACS log files but the backup fails and we have the following error :
TNAACSCS01A5/admin# show repository repacs
*** glibc detected *** free(): invalid pointer: 0xbffdddf8 ***
¸Þý¿hˈﷀ
¸ï·hËÊ
% Internal error during command execution
TNAACSCS01A5/admin#
The repository has been created with the followinf commands :
repository repacs
url sftp://172.16.5.12/acs
user UserForSec password plain xxxxxxxx
We reloaded the appliance but the error is the same. We removed and then recreated the repository but same problem. Any idea how to fix this ?
We cannot even upgrade the ACS because we are not able to backup the config...
Thank you in advance for your help.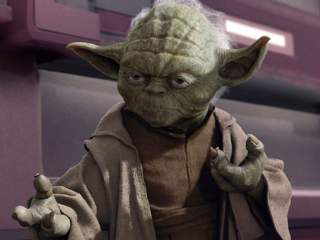 Cisco Employee
Mark as New

Bookmark

Subscribe

Mute

Email to a Friend
Hi,
It looks like you have a corruption there.
I would advise to open a case with TAC to see if it is possible to correct it...
HTH,
Tiago
--
If this helps you and/or answers your question please mark the question as "answered" and/or rate it, so other users can easily find it.