Mark as New

Bookmark

Subscribe

Mute

Email to a Friend
AnyConnect Modules - NAM & Psoture
Dear Team
based on clients requirement, we only want to deploy wired & wireless 802.1x and Posture Services for employees. for this we are using
Network Access Manager & Posture Modules.
We downloaded the iso file and it has all the needed modules, however when i take Posture Module, VPN Module is automatically selected. is there a way to select only NAM & Posture modules ( i understand that AnyConnect Secure Mobility Client is the core component that needs to be installed first.
Further what is the best way to push the AnyConnect clients to the PCs, (Manual or through MSI)
Any help will be highly appreciated.
Thanks
Ahad
Highlighted
Rising star
Mark as New

Bookmark

Subscribe

Mute

Email to a Friend
The VPN module, is also the
The VPN module, is also the base component of AnyConnect, so you should install the VPN module first, and if you don't need the actual VPN functionality, you can run the msi with the option to disable VPN. Then you can run the posture and the nam modules.
All the info you need is here :
http://www.cisco.com/c/en/us/td/docs/security/vpn_client/anyconnect/anyconnect40/administration/guide/b_AnyConnect_Administrator_Guide_4-0/b_AnyConnect_Administrator_Guide_chapter_011.html#ID-1408-00000086
Mark as New

Bookmark

Subscribe

Mute

Email to a Friend
Hi Jan
Thanks for your valuable time, as such client is not much familiar with msiexec.exe. they are installing it manually, so is there any option to rule put vpn module when it is installed manually.
Regards
Ahad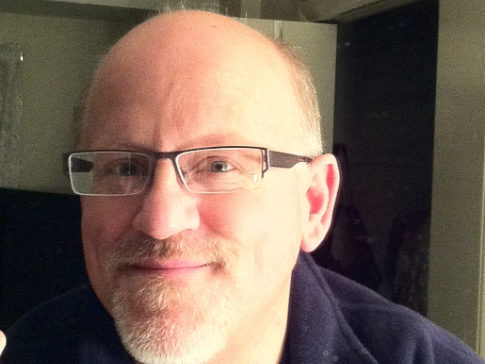 Hall of Fame Master
Mark as New

Bookmark

Subscribe

Mute

Email to a Friend
Ahad,
There's a bug (unpublished last I checked) that causes the VPN tile to display even though you've deselected it.
There's a workaround that you should be able to get from the TAC. Please refer them to bug ID "CSCur22131: Discrepancy with VPN module appearing on client when it is de-selected"
Update - I noticed the AnyConnect 4.1 Admin Guide has the following note:
"When configuring the AnyConnect Configuration object in ISE, unchecking the VPN module under AnyConnect Module Selection does not disable the VPN on the deployed/provisioned client. You must configure VPNDisable_ServiceProfile.xml to disable the VPN tile on AnyConnect GUI. VPNDisable_ServiceProfile.xml is on CCO with the other AnyConnect files."
...I don't see that xml file on the AnyConnect 3.x, 4.x or ISE download pages though.
Mark as New

Bookmark

Subscribe

Mute

Email to a Friend
Hi Marvin
Thanks for your valuable time, i will see the possibility to approach TAC for this issue, as we are targeting only 802.1x & Posture. As such we are using Anyconnect 3.x