Beginner
Mark as New

Bookmark

Subscribe

Email to a Friend
Hello everyone,

I have a problem with Cisco ISE 2.0 and Kaspersky Enpoint Security 11.x and I need your accurate help.
MacAfee was used previously and this is what I used when configuring the posture rule in Cisco ISE. We have now migrated all machines from our computer to Kaspersky Endpoint Security 11.x but currently have the trouble I have when I browse the list of antivirus available with Kasperky to go from MacAfee to Kaspersky Endpoint Security 11.x I do not see this product.
I only see Kaspersky Endpoint Security 8.x and 10.x
You will find in attachment what I have on the list of products available with Kaspersky.

Thank you for your help.
1 ACCEPTED SOLUTION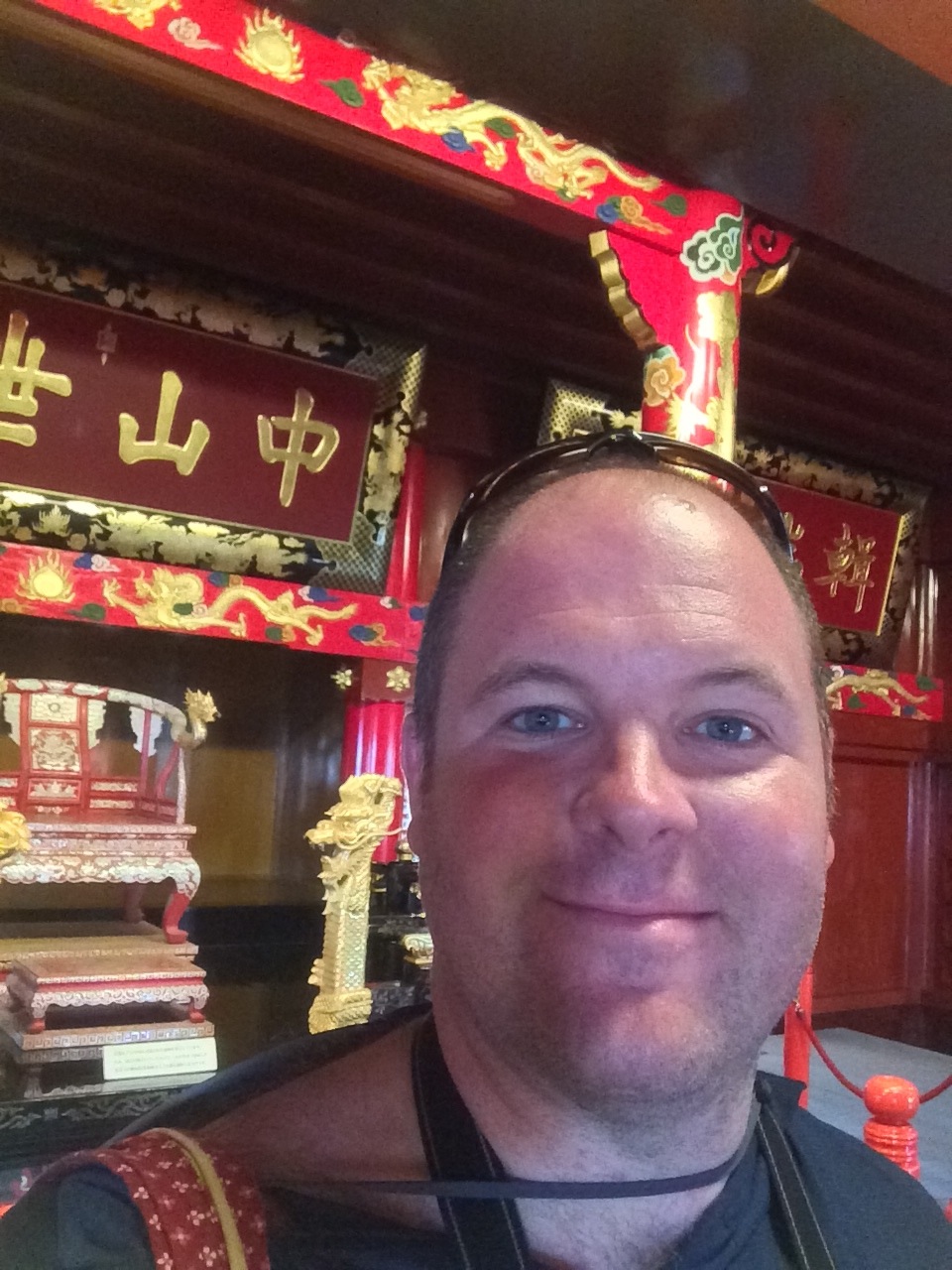 Cisco Employee
Mark as New

Bookmark

Subscribe

Email to a Friend
Appears you will need to move to 2.2 (recommended) as malware was added in 2.1
https://www.cisco.com/c/en/us/td/docs/security/ise/2-1/release_notes/ise21_rn.html#pgfId-678111
Posture Enhancements
Anti-malware condition to check the installation of an anti-malware program on the client and to check if the latest anti-malware definition file of the selected vendor is updated on the client. It supports both MAC and Windows OS.
This is the compliance module support chart where i found it under malware section (not virus)
https://www.cisco.com/c/en/us/td/docs/security/ise/ac_compliance_module/Cisco_AnyConnect_ISE_Posture_Win_Support_Charts_for_Compliance_Module_4_3_405_2048.html#_Toc530765839