Cisco Employee
Mark as New

Bookmark

Subscribe

Email to a Friend
Hi All,
I have a query that if are upgrading from ACS 5.4 to ACS 5.8 then the path is 5.4 --> 5.6 --> 5.8 but if the upgradation fails at 5.8 then can we directly rollback to 5.4 or do we have to come to 5.6 first?
1 ACCEPTED SOLUTION
Mark as New

Bookmark

Subscribe

Email to a Friend
Highlighted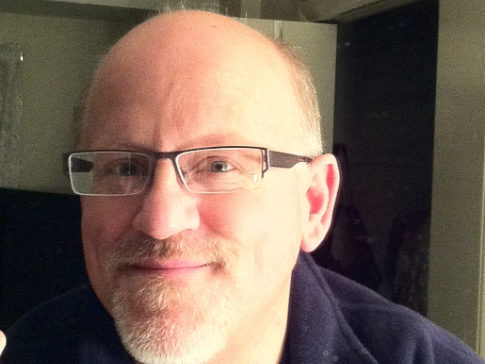 Hall of Fame Master
Mark as New

Bookmark

Subscribe

Email to a Friend
Re: Downgrade ACS 5.8 to 5.4
There is no way within ACS to downgrade / rollback.
If you want to prepare for doing so as a contingency you would have to make and verify a backup of the earlier release(s), then reimage the appliance (if it's hardware) to that earlier version and patch level using the ISO DVD and then finally restore your backup onto it.
If you are upgrading VM-based ACS then you can make a snapshot from ESXi and restore it. A snapshot is best done after stopping the application server.
Mark as New

Bookmark

Subscribe

Email to a Friend
Juno is one of the best platforms for web services provider in the whole world. Juno is the internet service provider in the United States and renowned about its value-priced facility. Juno also offers its emailing feature that is one of the best mailing ...
view more
Created by
howon
on

05-15-2019

11:19 PM
This document is to provide any changes made to endpoint OS that impacts BYOD flow for end users. Prior to troubleshooting endpoint issues, please follow these steps first: Update OS finger printing DB on ISE: This is done by going to Adm...
view more
Created by
andhsieh
on

05-15-2019

11:51 AM
After the migration of the production infrastructure to Amazon Web Services, we updated the Privacy Data Sheet that describes the types of data and purpose of processing.
"Cisco is aware of the recent Fxmsp hacking claims and confirmed we are not among the vendors named. At this time, we are not aware of additional information that links Cisco products to source code or assets involved in this issue, including Cisco AMP an...
view more