Participant
Mark as New

Bookmark

Subscribe

Mute

Email to a Friend
Our ISE server is alarming with the above error message for radius messages coming from our WLC. The WLC is a 5520 running 8.2.166.0 code.
In the WLC GUI, I reviewed the AAA settings on one of popular SSIDs and I saw that the interim update was enabled and the interval was set to 0 originally. Not sure what a zero value means in this context or even what the unit of measure is for that field since its not displayed, but we decided to change it to the apparent default of 600 secs. This did not seem to have an impact on the alarm reported in ISE.
Sample ISE alarm contains following details:
Message: NAS conducted several failed authentications of the same scenario
Failure count: 24133
Failure Duration: 889:09:57
Failure Reason: 12929 NAS sends RADIUS accounting update messages too frequently
Question is, is this normal? That count and duration seems quite high. Is this a bug? Should I even have interim updates enabled on the WLAN? What is the implication of disabling it? Not really sure where to go from here, so I'm looking for guidance from the community here.
Thanks in advance.
John
1 ACCEPTED SOLUTION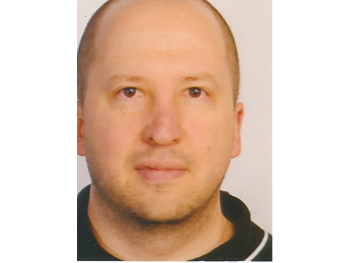 VIP Advocate
Mark as New

Bookmark

Subscribe

Mute

Email to a Friend
I have been through the mill on this topic as well and never got a really clear answer from Cisco. To give you an example, on a network of say 5 active guest devices I was getting the same errors as you. There is no way that I was getting many accounting messages because interim update was set to 0. I think there is an integration timer and if more than x number of messages are seen in time y then ISE starts to panic and complain about it. The values of x and y are probably not sensibly set by default.
Have a look at this thread over in the ISE Community sister forum
https://communities.cisco.com/thread/85221