Cisco Employee
Mark as New

Bookmark

Subscribe

Mute

Email to a Friend
Hi Team,
I have a customer who is currently running ISE version 2.1 patch 7.
They would like to know the earliest ISE support date (via ISE patch) for MAC OS 10.14 Mojave.
Note: 10.14 Mojave tentative release is by October 2018.
Any comments or roadmap is highly appreciated.
-
Regards
Mayil Raj.
3 ACCEPTED SOLUTIONS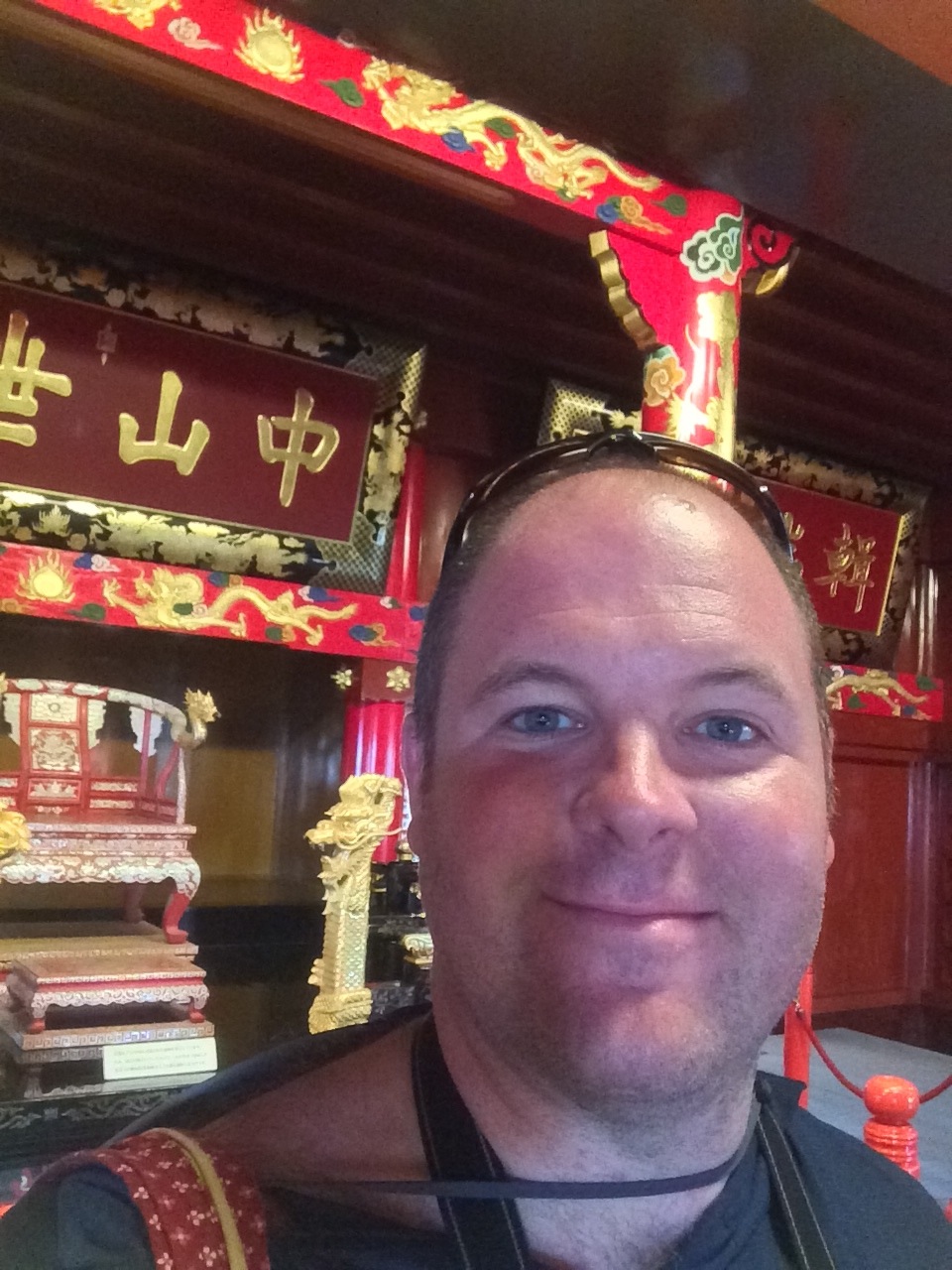 Cisco Employee
Mark as New

Bookmark

Subscribe

Mute

Email to a Friend
There is IFD "CSCvk13701 Day0- MAC os Mojave 10.14 beta shows unsupported OS type in byod portal" filed by Day Zero team to address this.
We are waiting for official release to update the feed.
Once it is available, customer can update the posture feed and get the support.

The SR you are talking about for High Sierra is already available in the version they use but documentation is not updated.
It seems like customer didn't want to proceed until document is updated? We didn't take 8 months to patch this.

Please keep in mind this is public forum, please remove any customer related information
Mark as New

Bookmark

Subscribe

Mute

Email to a Friend
That did it! Apparently the automatic update had stopped working and I couldn't even run a manual one due to ISE complaining about the feed not being reachable. I has to download the Posture Update manually and then upload it to ISE. After installing the Posture Update I went from Supported OS version 43.0.0.0 to 46.0.0.0.
Thanks for the help!
Mark as New

Bookmark

Subscribe

Mute

Email to a Friend
We are on ISE 2.2 and using the client provisioning package called MacOsXSPWizard 2.3.0.43 and it is working for us for Mojave Macbooks.
Make sure to update Cisco profiling feed under Work Centers > Profiler > Feeds. Press Test Feed Service and then run Update Now to get the latest data.
Make sure to update the Posture service and confirm that the Cisco supported OS version is AT LEAST 46.0.0.0
Navigate to Administration > System > Settings Posture > Updates and look at the bottom of the page. Do the update if necessary, for us it didn't work to do online so we have to download the update file from Cisco and to an offline update manually.