Beginner
Mark as New

Bookmark

Subscribe

Mute

Email to a Friend
Hi there,
Does anyone have any experience with Publicly signed ID certificates for ISE.
We are going to be deploying Guest Services via CWA. When a user connects to the portal they get a certificate error as the current ID certificates are only signed by our internal CA and nobody but internal users will have that CA installed.
I went to an external provider (Geotrust) and wanted to get a Public CA signed Certificate with the CN = guestportal.company.com and SAN fields of internalserver.company.local.lcl, Private IP of BOX and External IP of Box. I get this Error from Geotrust.
Certificates that expire after November 1st, 2015 may not contain an internal server IP address or server name. Please modify SAN entry to continue.
Researching further into this it seems that all Certificates being issued by Public CA's need to abide by the following new rules.
"What is an Internal Name?
An internal name is a domain or IP address that is part of a private network. Common examples of internal names are:
Any server name with a non-public domain name suffix. For example, www.contoso.local or server1.contoso.internal.
NetBIOS names or short hostnames, anything without a public domain. For example, Web1, ExchCAS1, or Frodo.
Any IPv4 address in the RFC 1918 range.
Any IPv6 address in the RFC 4193 range."
Has anyone got around this? Or will the guests just have to put up with the Certificate error? Also I'll have to change the PSN's hostname to the CN which has implications for it joining our internal active directory so not keen on that.
I've ready that LDAP might be my only solution which I am not really keen on see below.
https://supportforums.cisco.com/docs/DOC-37562
1 ACCEPTED SOLUTION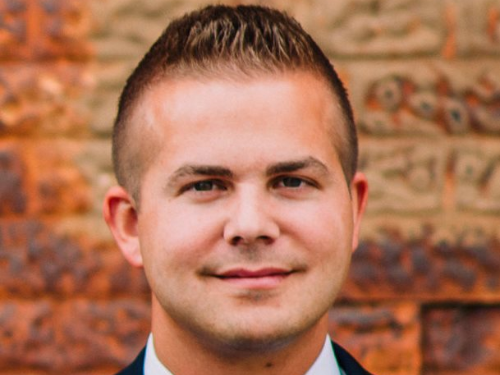 VIP Advocate
Mark as New

Bookmark

Subscribe

Mute

Email to a Friend
I don't feel that the warning in step 4 is accurate, I almost exclusively use a third party issued cert for EAP in customer ISE deployments. They have the root CA/Intermediate chain pushed to the machines. The only time I have had an issue with this is when I tried *.domain.com as the CN, we now know many microsoft workstations do not like wildcard CN's.

For the CN you can use anything you want so long as it also appears in the SAN field. For most deployments this is usually the hostname of the primary admin node, but that is by no means a requirement. For example, you can have a cert like this (ise.mydomain.com doest exist);

CN=ise.mydomain.com
SAN=ise.mydomain.com
SAN=node1.mydomain.com
SAN=node2.mydomain.com
SAN=guestportal.mydomain.com


If you wish to use a wildcard cert for a deployment then it should look like this. I have used a sub domain in this example since most companies do not want to wildcard their entire domain.

CN=ise.mydomain.com
SAN=*.sub.mydomain.com
SAN=guest.mydomain.com


In either case, you need to account for all the nodes in the dpeloyment, either by entering each hostname in the SAN fields, or using a wildcard.