Highlighted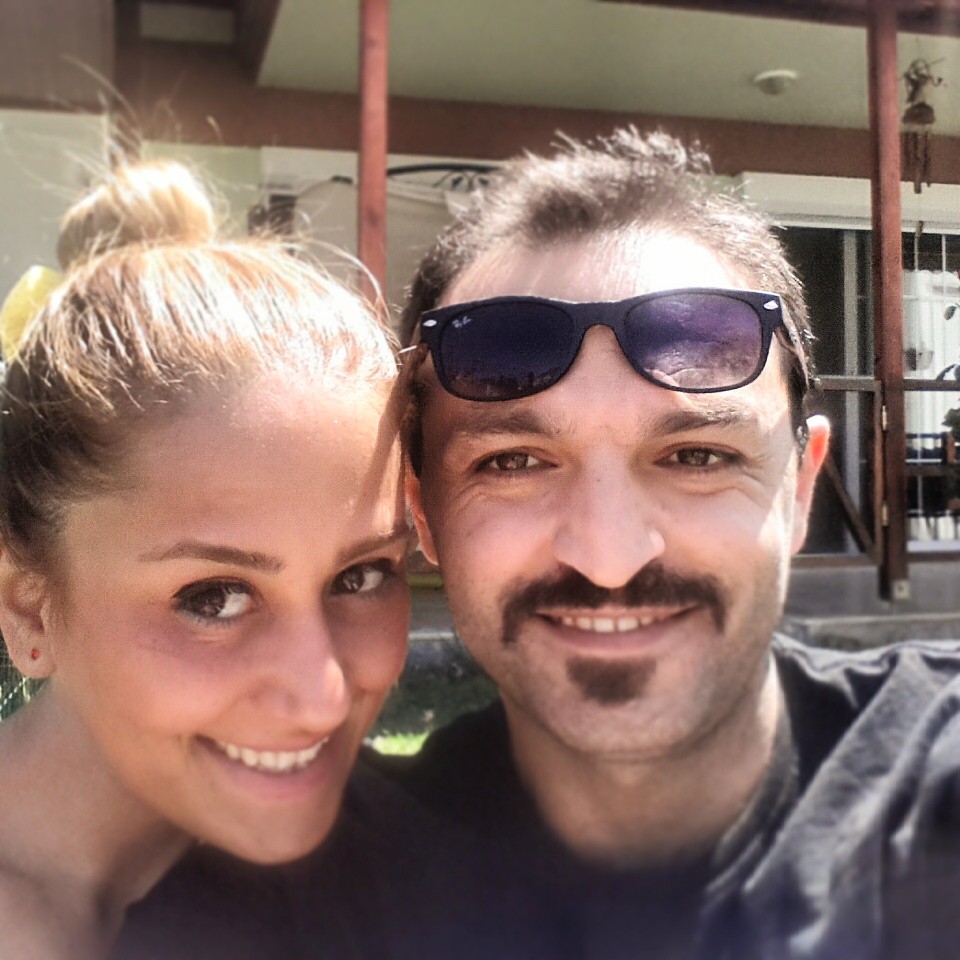 Enthusiast
Mark as New

Bookmark

Subscribe

Mute

Email to a Friend
Hi;
I have this simple topology:
Conditions:
I configured Realm and downloaded user & groups on FMC.
I configured pxGrid between FTD and ISE and they are up and running.
I configured a correlation policy on FTD so if any malware is detected, it sends quarantine response to ISE.
I have a authorization rule on ISE which is above all other rules and matches with packets marked as Quarantine by FTD.
ISE authorization rule:
Correlation policy on FTD:
The remediation config is simple as below:
just for reference, the pxGrid config on FTD is just like this:
The problem is, a wired client with static IP address is successfully authenticated by native windows dot1x with domain credentials but it matches the ISE rule that I've mentioned above and get quarantined. I don't know why it matches that rule on FTD! This is the portion of the ISE RADIUS live logs which shows this match:
24323	Identity resolution detected single matching account
 	24343	RPC Logon request succeeded - user02@xinmix.local
 	24402	User authentication against Active Directory succeeded - xinmix
 	22037	Authentication Passed
 	11814	Inner EAP-MSCHAP authentication succeeded
 	11519	Prepared EAP-Success for inner EAP method
 	12314	PEAP inner method finished successfully
 	24715	ISE has not confirmed locally previous successful machine authentication for user in Active Directory
 	15036	Evaluating Authorization Policy
 	15048	Queried PIP - Radius.NAS-Port-Type
 	15048	Queried PIP - EndPoints.LogicalProfile
 	15048	Queried PIP - Session.EPSStatus
 	15016	Selected Authorization Profile - TQuarantine
 	11022	Added the dACL specified in the Authorization Profile
Despite that FTD should mark only malwares as quarantine and inform ISE to block only clients downloading malware through pxGrid, It seems that FTD marks "all of the packets" as quarantine, so the ISE sees those packets' status "ESPStatus include Quarantine" and then blocks them. any Idea?
1 ACCEPTED SOLUTION
Cisco Employee
Mark as New

Bookmark

Subscribe

Mute

Email to a Friend
Possibly the endpoint was previously quarantined?
We may click on the "EPS unquarantine" button at [ Operations > Adaptive Network Control > Endpoint Assignment ] and then input the MAC address to clean it up. If this does not help, please open a TAC case.