Beginner
Mark as New

Bookmark

Subscribe

Mute

Email to a Friend
Hello,
I'm trying to setup a Cisco WLC attached to an ISE server to complete the following:
- 802.1x authentication for devices that support 802.1x,
- MAB for legacy devices that don't support 802.1x.
The ISE is authenticating users with 802.1x, however I cannot get the MAB working. I can see the rule getting hits, however the devices do not connect to the wireless SSID. The device just hangs and sits trying to connect until it eventually fails. I don't get a reason showing in the logs however.
2 ACCEPTED SOLUTIONS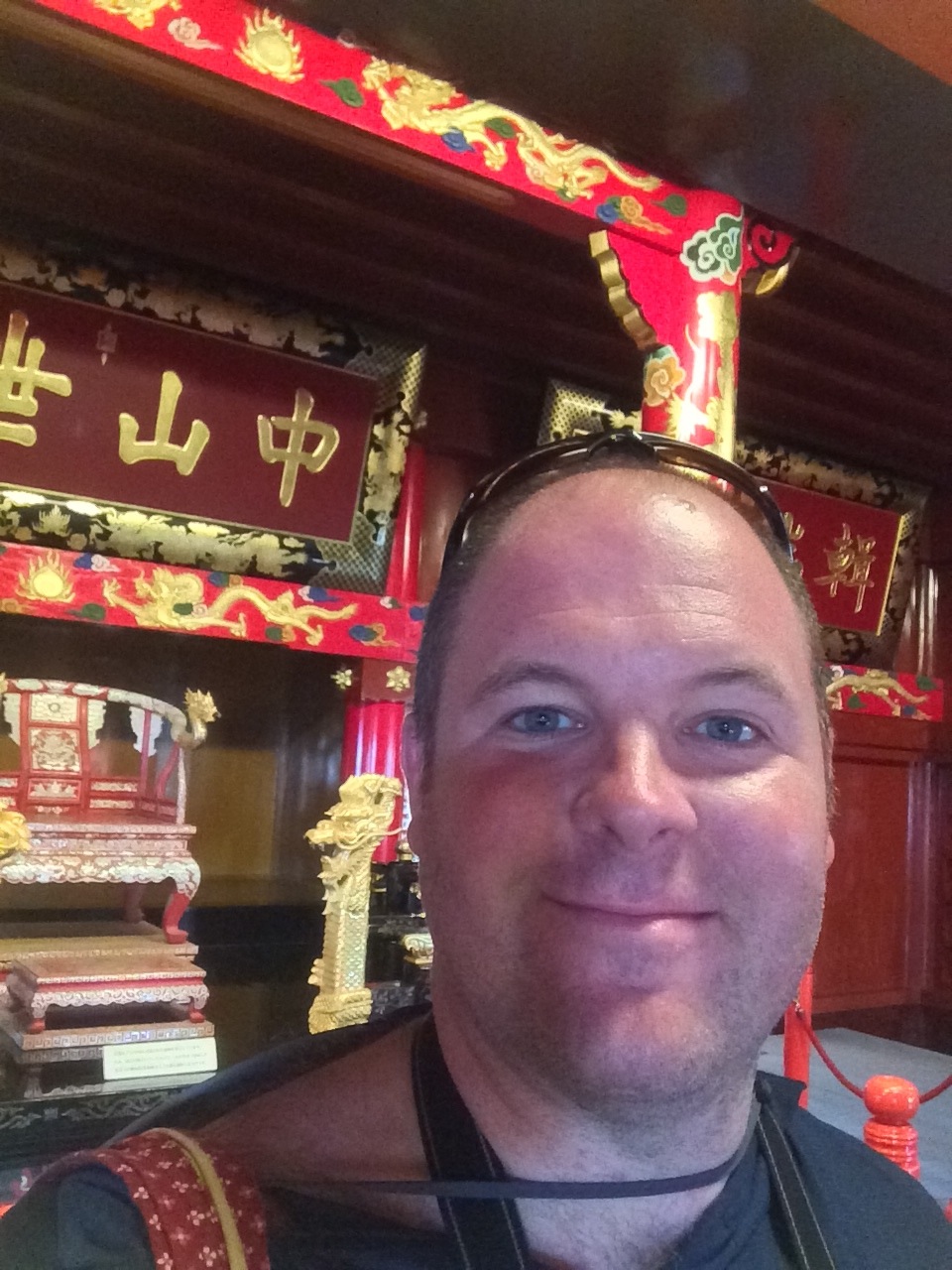 Cisco Employee
Mark as New

Bookmark

Subscribe

Mute

Email to a Friend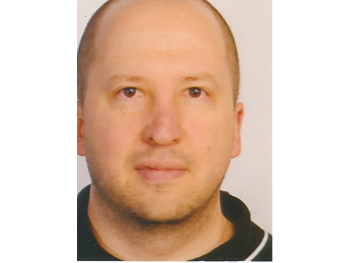 VIP Advocate
Mark as New

Bookmark

Subscribe

Mute

Email to a Friend
Nope - at least not on a Cisco WLC. The Cisco WLC with 802.1X enabled will always send EAP frames to ISE because the WLC does not have a fallback to MAB auth (like a Cisco switch does). The client has to be configured with a supplicant in order to get any attention from the SSID configured with 802.1X. It's not technically possible to associate to an 802.1X SSID if you're not using a supplicant.
In the wired world this is different. Client can have no supplicant, but because it causes a link-up on a switch, it can pass frames to the switch port for analysis. This is the key deifference. On a Cisco switch you can specify that 802.1X is tried first, and if Radius does not respond positively, then try MAB next, and failing that, chuck the user in a guest VLAN.