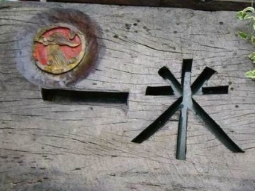 Beginner
Mark as New

Bookmark

Subscribe

Mute

Email to a Friend
HI
my ncs server is restart,but the NCS can not start DB.AND Can't use WEB interface access.
the status:
PCQ-NCS-01/admin# ncs status
Health Monitor is running, with an error.
initHealthMonitor(): can not start DB
Reporting Server is Stopped
Ftp Server is Stopped
Database server is stopped
Tftp Server is Stopped
Matlab Server is Stopped
NMS Server is stopped.
PCQ-NCS-01/admin# ncs start
Starting Network Control System...
This may take a few minutes...
Health Monitor is already running.
Failure during Network Control System startup. Check launchout.log for details.
the show-tech file
what happern?