Explorer
Mark as New

Bookmark

Subscribe

Mute

Email to a Friend
BGP dual-homing - can I advertise the same /24 with two different ASNs?
I currently have an Internet link to AT&T. I am leasing a Class C from AT&T (I'll call it A.B.C.0/24), receiving full Internet routes, and I am advertising their Class C using their ASN, yyyy.
I want to dual home this with a lower speed Verizon link. VZ said they will advertise the AT&T Class C and I will receive full Internet routes. The question I have is which ASN I will use to advertise A.B.C.0/24 to VZ.
To complicate matters, I have another pair of Internet links that I have dedicated for my company's eCommerce where I am dual homed to AT&T and Verizon and I have 4 Class Cs (X.Y.Z.0/22) and a ASN qqqqq from ARINs. These 4 Class Cs are different than the Class C above.
The issue is that VZ wants to advertise the single A.B.C.0/24 Class C using the ASN qqqqq associated with X.Y.Z.0/22 as opposed to the AT&T ASN yyyy.
Is this legal/possible and not violate Internet protocol?
Thanks.
1 ACCEPTED SOLUTION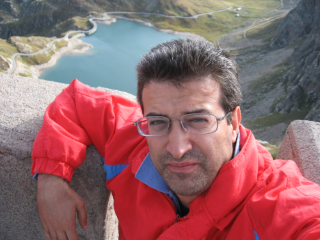 Hall of Fame Master
Mark as New

Bookmark

Subscribe

Mute

Email to a Friend
Hello Kbyrd,
that would need a three parties agreement between you, ATT and VZ.
In other words if you present the prefix with an ATT AS VZ should consider you a peer not a client ...
I don't know how big a customer you are for ATT, but usually these very big providers don't like other big ones to do these kind of things, also because it messes up their complex routing policies.
Hope to help
Giuseppe