Highlighted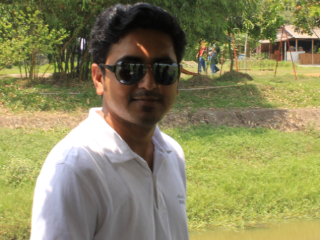 Beginner
Mark as New

Bookmark

Subscribe

Mute

Email to a Friend
Broadcom 57711 and Cisco GLC-SX-MM connectivity problem
I have a switch 3560G-12S with Multi-mode module GLC-SX-MM. In my premise i also have Dell PowerEdge R910 with 2 x 10GB port (Broadcom 57711) populated with 10GbE SFP+ Optical Transceiver, SR, LC Connector. I am trying to connect the 10G SFP+ to GLC-SX-MM using 5-meter Multi-mode, LC-LC, Fiber cable. But after connecting the ports there is no activity across the port.
I connected 10G SFP+ port on another R910 and the 10G ports worked correctly. I then checked all the GLC-SX-MM port by connecting to another 3560G-12S switch and the ports worked well. But as soon as i connect one GLC-SX-MM port on the cisco switch to a 10GB SFP+ port on the R910 the link does not activate. There is no network connectivity between the server and the switch through these connected ports.
Please suggest what can i do now?
Note: I also reconfigured 57711 from BIOS to operate at 1Gbps instead of 10Gbps. Still it did not work. Please help.
Regards
Md. Sariful Islam
ISL, Bangladesh