Beginner
Mark as New

Bookmark

Subscribe

Mute

Email to a Friend
Cisco 1941 Router- IP nat
I'm noticing in several other engineers' network configurations, that the ' ip nat ' for g0/0 is always set to ' outside '. The ' ip nat ' for my g0/0 int, is currently set to ' inside ' because its a LAN connection, and the ' ip nat ' for my g0/1 int is set to ' outside ', because its a wireless connection.
Do I have my ' ip nat ' configurations backwards, or set incorrectly in my router?? If so, could someone please explain why?
Thanks
- Joey
2 ACCEPTED SOLUTIONS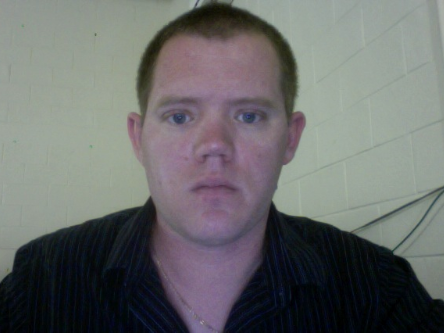 Beginner
Mark as New

Bookmark

Subscribe

Mute

Email to a Friend
Joey,
NAT looks like it is configured correctly. Are you having any issues?
Edit: Why are you using the route-map to configure NAT? I may be wrong, but I think you should configure a separate access list.
Bryan
P.S.
For future reference, you should X out ur password "7" keystrings, as they take only a simple google search (or in my case, a simple Ipad App) decode.
Mark as New

Bookmark

Subscribe

Mute

Email to a Friend
Joey,
No problem. I hope this helped you outl Just for saftey sake(and frankly, my lack of understanding) I would just create a separate access-list and attach that to the "ip nat source ###" command. As for the password "7". When you posted your config, all of the password commands listed under the line commands for "con" and "vty" are easily decrypted. Just a future reference for you if you need to post a config online like you did here. As an example:
line con 0
exec-timeout 0 0
password 7
logging synchronous
login local
line aux 0
Replace:
password 7
with:
password 7 xxxxxxxxxxxxxxxxxxxx
Just a heads up for the future. And I would change your password that you have already configured.
Also, if its not too much of a bother, please mark this question as answered. Thank you.
Bryan