Beginner
Mark as New

Bookmark

Subscribe

Mute

Email to a Friend
CISCO UBR-10k (INIT IO) Issue
Hi,

I've been experiencing init (io) issue in our ubr-10k. Most of you will suggest its a config file issue but the scenario is like this.
We have 6 10k UBRs running smoothly but this 6th UBR with card c8/0/0 and c8/0/1 is having init io modems. Before our configuration is 12x6 in our combiner but we migrated the said card'ss (c8/0/0[for node1]and c8/0/1[for node2]) to 20x6, both of them. After doing so we experienced this init IO issue.
Frequency we are using before is 561000000 to 627000000 which is for 12x6 configuration since we cannot proceed with 633000000 frequency because we already used this for other cable channel purpose we then used 241000000 to 283000000 to attain the 20x6 new combining configuration.
So as mentioned above modems in the c8/0/0 and c8/0/1 card are experiencing init IO issue. This modems were before in a 12x6 configuration.
Can anyone help me.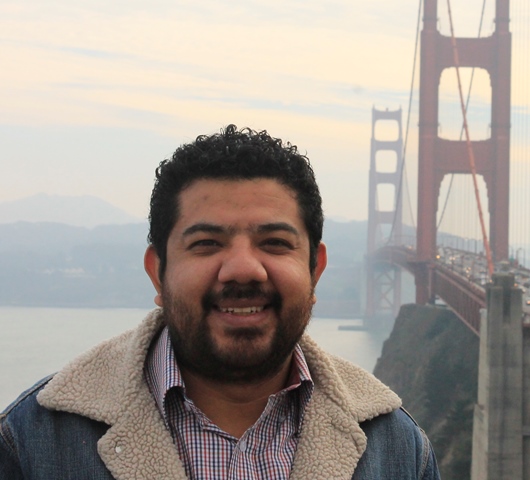 Beginner
Mark as New

Bookmark

Subscribe

Mute

Email to a Friend
Hi Buddy.
I have a couple questions. your UBR has PRE5?, What is VERSION? Are you use DOCSIS HD SPA?.
If you are use SPA, who has "control" the rf-channels (downstreams)?
Can you share the output the command show run int c8/0/0 and c8/0/1?
Regards.
Jose Gonzalez.