Highlighted
Beginner
Mark as New

Bookmark

Subscribe

Mute

Email to a Friend
DNS Role in Internet connectivity.
Hi Friends,
I have some doubts about DNS Role and connectivity with Internet. Please correct me and guide me if I am wrong.
I knew, DNS is resloving IP address to Hostnames ( URL ) and vice versa.
In below idle scenario: Connectivity between end user and Internet is like below
ie; Enduser -> Access Switch -> Core Switch -> Firewall -> Internet Gateway -> Internet Gloud.
My Doubts:
1. DNS Server is located in my server form or DMZ ( Connected in core switch)
2. When I type URL from my pc, how it's connecting to DNS server.
for examble; Where giving " ip helper address command in vlan for DHCP Communication to get the ip address from DHCP Pool"
But nothing is configured in vlan for DNC connectivity. then how communication is establishing.
3. How DNS is downloading all the URL address ( not sure whether it's download all the URL's or redirecting to global DNS Server")
4. What is the purpose global DNS?
Please guide me to get the clear picture about DNS role.
Thanks,
limat.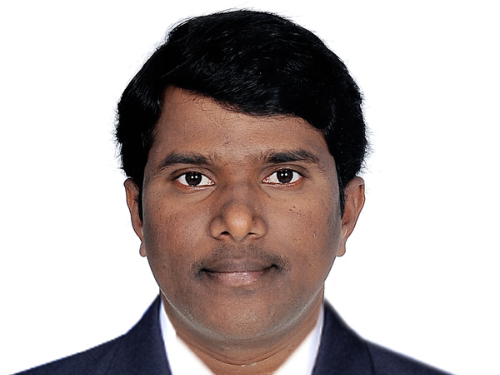 Engager
Mark as New

Bookmark

Subscribe

Mute

Email to a Friend
Re: DNS Role in Internet connectivity.
Hi limat,
Firest of all you no need to mentioned the DNS information in Vlan config, the DHCP server will have DNS details and throw the same to clients.
Comding to "How DNS is downloading all the URL address" in your network one of the DNS server must will have one public IP and with this help of public IP the all URL's will be resolved.
The public IP DNS server can be and mosty in your DMZ zone or else bind high security features to it.
In my organization the DNS server have been nated with one of the public IP on specific ports on which it is able to communicate and download the url informaiton as well resolving.
And regarding Global DNS, the below is what I can give for information....
The global domain name system consists of a single DNS zone, the root zone. This zone is unnamed, i.e. it has a zero-length domain label, and is usually represented in the hierarchy by a full stop (period, "."). Currently, the root zone is serviced by a set of 13 root nameserver clusters (as of June 2010[update]) distributed throughout the world. The root zone contains all top-level international, ISO country-code, and generic domains, as well as zones used for Internet infrastructure purposes (arpa). Delegation is handed down to governments and various organizations that administer these top-level domains (TLDs), such as com, net, and org.

Hope this helps you...
Please rate the all helpfull posts.
Regards,
Naidu.