Highlighted
Beginner
Mark as New

Bookmark

Subscribe

Mute

Email to a Friend
Ether channel group config for Cisco 3750
Hi , can anyone please send me ether channel group config for cisco 3750 switch , for ESX server..
Actually i wanted to connect ESX server and would like to configure etherchannel group for 2 ports (1/0/30 and 2/0/30) ...can you please send me config template for this.
thanks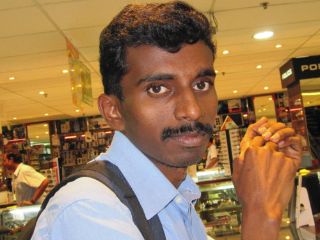 Enthusiast
Mark as New

Bookmark

Subscribe

Mute

Email to a Friend
Re: Ether channel group config for Cisco 3750

Hi,
Find the etherchannel config
C3750(config)#interface gi1/0/30
C3750(config-if)#C3750port mode access
C3750(config-if)#C3750port access vlan 100
C3750(config-if)#spanning-tree portfast
C3750(config-if)#channel-group 1 mode on //Since Some of the server will support etherchannel protol and some of
them or not.Better use ON mode.
C3750(config)#port-channel load-balance src-mac // here the sources are many and destination is one server.Better use SRC
mac port channel loadbalance
C3750(config)#interface gi2/0/30
Paste the same above configuration in this interface.
Note : are you running stack on your switches
Regards
Karuppu